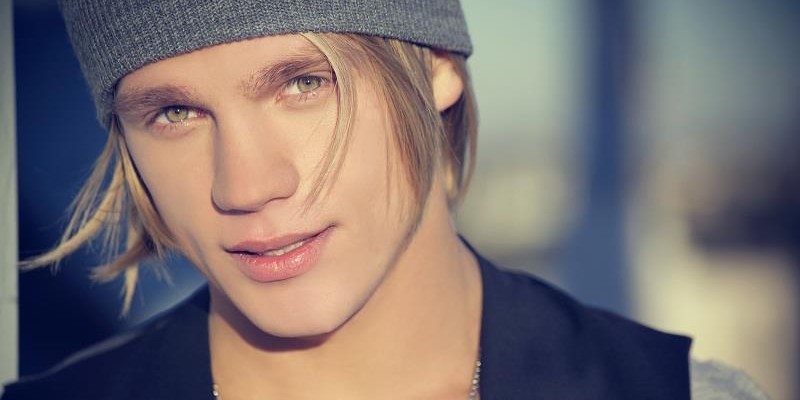 MOLDOVA
Moldova: Eduard to Vienna with "I want your love"
Tonight the Final of O Melodie Pentru Europa 2015 selected the Moldavian entry for Eurovision Song Contest 2015: Eduard Romanyuta with the song "I want your love"
The Final of O Melodie Pentru Europa 2015 was held tonight. 16 songs had qualified from one of the two Semi-finals on Tuesday and Thursday this week. The 16 participants competed for the honor of representing Moldova in Eurovision Song Contest 2015 in Vienna. The winner was selected by the equal combination of jury votes and a public televote, they voted for Eduard Romanyuta who won with the song "I want your love".
Moldova will compete in the first Semi-final on 19 May.
O Melodie Pentru Europa 2015 Result
Eduard Romanyuta – "I want your love"
Valeria Paşa – "I Can Change All My Life"
Sunstroke Project & Michael Ra – "Day after day"
Serj Kuzenkoff – "Danu nazdravanu"
Miss M – "Lonely Stranger"
DoReDos – "Maricica"
Stela Boţan – "Save Me"
Diana Brescan – "Up and down"
Doinita Gherman – "Inima Fierbinte"
Dana Markitan – "Love Me"
Marcel Rosca – "Feelings will never leave"
Irina Kitoroaga – "I'm gonna get you"
Mihaela Andrei – "About love"
Lidia Isac – "I Can't Breathe"
Glam Girls – "Magia"
Julia Sandu – "Fire"
O Melodie Pentru Europa 2015
The Moldavian selection included three shows: Two semi-finals and one final. Eight songs qualified to the final from each semi-final. Seven of the qualifiers qualified directly based on the combined votes from the jury and televoting results, while the eighth qualifier in each semi-final was the entry that achieved the highest televoting score from the remaining entries after a second round of public televoting during an after-show.
24 February: Semi-final 1
26 February: Semi-final 2
28 February: Final
O Melodie Pentru Europa 2015 was organised by the Moldovan broadcaster TeleRadio-Moldova (TRM). All the shows were broadcasted live on Moldovian TV, Radio and Internet.
Moldova has participated in Eurovision Song Contest every year since its debut in 2005. Out of the 10 times we have seen Moldova in Eurovision, they manage to qualify for 8 Grand Finals. The best result was the debut year in 2005 where the song "Boonika Bate Toba" finished 6th.