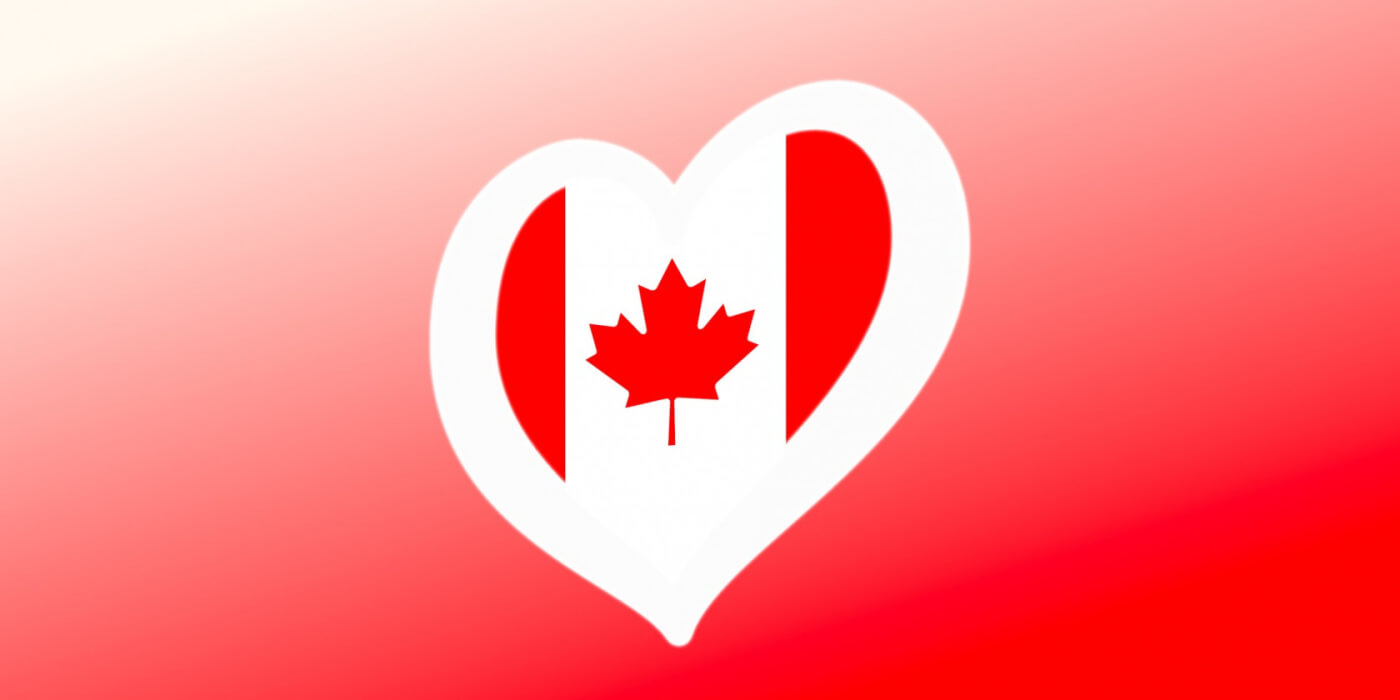 CANADA
New contest announced for 2023: "Eurovision Canada"
The European Broadcasting Union (EBU) has just announced the latest member of the Eurovision family: "Eurovision Canada".
The show will commence in 2023 with artists from each of Canada's 10 provinces and territories. The producer of the contest will be the Canadian production company Insight Productions.
EBU has revealed a very small part of the format:
"The format will position artists head-to-head against other provincial/territorial representatives in a series of televised Qualifier Competitions, leading to Semi-Finals and the ultimate primetime Grand Finale."