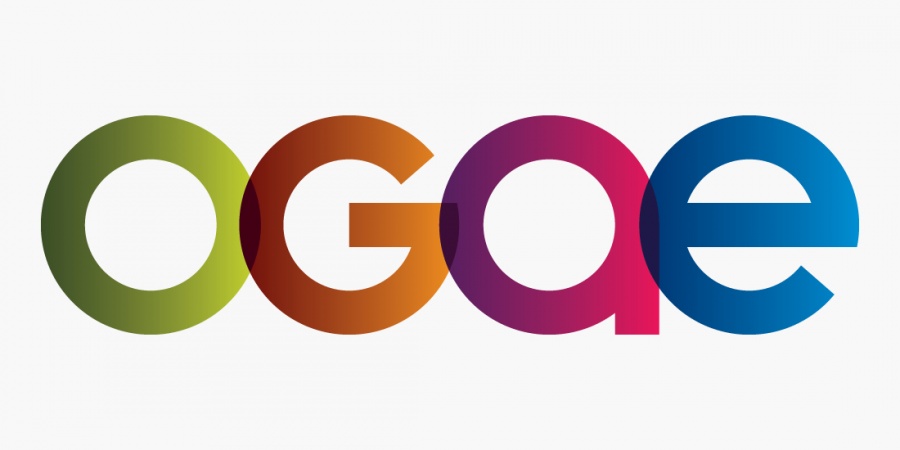 OGAE
OGAE Second Chance Contest 2020 – songs revealed
The national final fan favourites from 2020 get a second chance
OGAE International is a network of 40 Eurovision Fan clubs around the world. All countries that have participated in Eurovision Song Contest are eligible to have their own local OGAE-club.
The OGAE Second Chance Contest is a visual event and is organized by OGAE clubs around Europe, Australia and the international fan club of the Eurovision Song Contest. This contest was founded in 1987 and was previously a non-televised event, but evolved over the years by the usage of video tape and nowadays DVD and Youtube.
Each summer following the Eurovision Song Contest, each country can submit one song that failed to win the country's national selection process for the Eurovision Song Contest. The members of each club choose amongst the songs that did not win and select one to represent the club in the event. Votes are cast by members of the OGAE clubs and are returned to the OGAE country organizing the particular year's event.
OGAE France have now revealed the songs together with the running order for the 34th edition of the OGAE Second Chance Song Contest, have officially been revealed.
Similar to the Eurovision Song Contest, the OGAE country winner from the previous year will host the next event. OGAE France won the 2019 edition with the song "Tous les deux" by Seemone whom didn't win Destination Eurovision that year in order to represent France in the Eurovision Song Contest 2019.
OGAE Second Chance Contest 2020 - Running Order
Anna Bergendahl – "Kingdom Come" (Sweden)
Jaguar Jonze – "Rabbit Hole" (Australia)
Lina Kuduzovic – "Man Like You" (Slovenia)
Monique – "Make Me Human" (Lithuania)
Indira Levak – "You Will Never Break My Heart" (Croatia)
Rein Alexander – "One Last Time" (Norway)
Eden Alene – "Roots" (Israel)
Roxen – "Cherry Red" (Romania)
Khayat – "Call for Love" (Ukraine)
Elodie – "Andromeda" (Italy)
Jaagup Tuisk – "Beautiful Life" (Estonia)
Senhit – "Obsessed" (OGAE Rest of the World)
Elis Mraz & Cis T – "Wanne Be Like" (Czech Republic)
Andrija Jo – "Oci Meduza" (Serbia)
Albert Cerny – "Lucy" (Poland)
Dimma – "Almyrkvi" (Iceland)
Jasmine Rose ft. RoxorLoops – "Human" (Denmark)
Elvana Gatja – "Me Tana" (Albania)
Erika Vikman – "Cicciolina" (Finland)
Tokionine – "Save Me" (Armenia)
Barbara Tinoco – "Passe-Partout" (Portugal)
Katrina Dimanta – "Heartbeats" (Latvia)
The results will be revealed in an online event in September 2020.