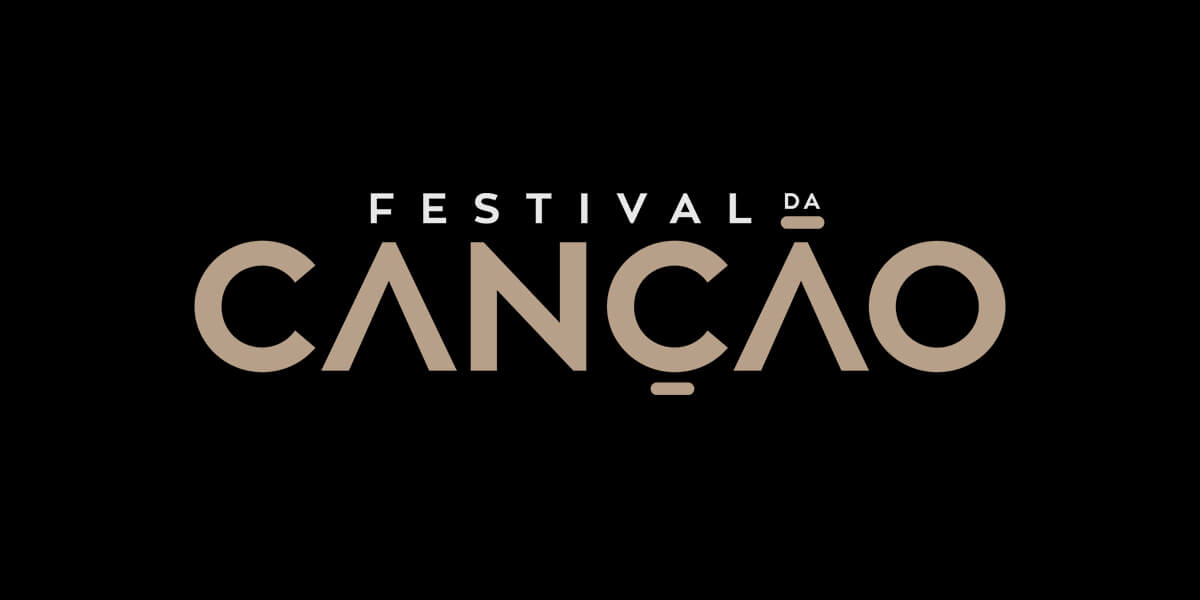 PORTUGAL
Portugal: Festival da Canção to determine Eurovision 2022 representative
The set of rules for next year's Festival da Canção have been published. The winner of the competition will represent Portugal in Eurovision 2022
RTP – Portugal's public broadcaster – has confirmed that the country will be present at next year's Eurovision Song Contest that will take place in Italy.
Alongside with the news, the broadcaster has also confirmed that Festival da Canção will serve as the country's national selection to select both the artist and song for Eurovision 2022.
As usual the show will be divided into three parts: two semi-finals and a final. On both semi-finals, 10 songs will be performed from which five will be moving forward the show's Grand Final. Festival da Canção 2022 is expected to take place in February and March of next year.
Also similar to previous years, RTP will be in charge of inviting 16 out of the 20 composers up for the competition whereas the remaining four empty places will be part of a free submission of songs open up until 21 October.
The invitation above is open to every Portuguese person (living inside or outside of the country) or to every person living in the country despite of their nationality.
Portugal has participated 52 times since 1964. It was a very bad start, as they managed to get Zero Points in the debuting year.
Before Eurovision 2017 they never won the contest, and never made the top-5. In fact Portugal held the record for most appearances in the contest without a win!
But that changed in 2017, where Salvador Sobral won with "Amar Pelos Dois".
Since the introduction of Semi-finals in 2004 Portugal only qualified for the Grand Final 6 out of 15 times.