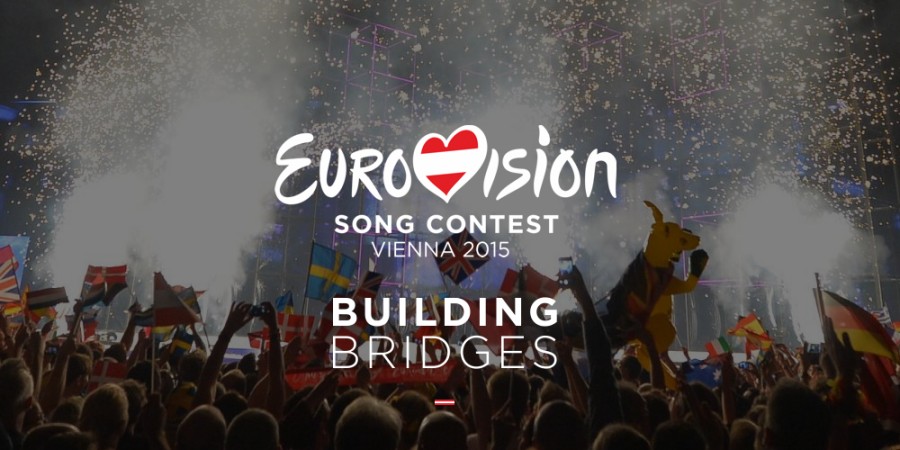 VIENNA 2015
Slogan for Vienna revealed
"Building Bridges". The biggest bridge the Austrian broadcaster has ever built
In Malmö "we were one" in 2013, while Europe "joined us" in Copenhagen in 2014. Out of hundreds of proposals ORF decided "Building Bridges" will be the slogan for Eurovision Song Contest 2015.
This was revealed on 11 september 2014 by the Director General of ORF, Alexander Wrabetz.
With the song contest in Vienna, we want music to build bridges across borders, cultures and languages. In light of the unifying power of this great common European event, we invite all to build bridges and to join hands.Dr. Alexander Wrabetz, Director General of ORF
He says:
– After the decision for Vienna as the host city and the nomination of the complete core team, we have set another important milestone on the way of organising the world's largest TV entertainment event by choosing the slogan.
– With "Building Bridges" we have chosen a theme, the idea of Europe with the uniting character of music and that in Vienna, the traditional capital of world music in the heart of Europe.