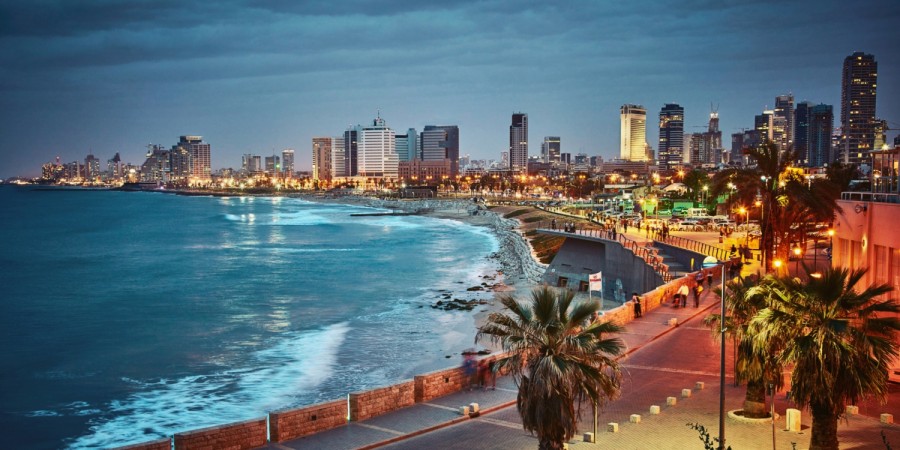 TEL AVIV 2019
Tel Aviv will bring a special Cruise ship for Eurovision 2019
All Aboard! Forget about the expensive hotels: The city of Tel Aviv has decided to bring a large Cruise Ship for Eurovision 2019, to solve the shortage of affordable hotel rooms
In Tel Aviv, the month of May is considered the busiest in terms of available hotel rooms, with occupancy of more than 85%. One of the main reasons May is so popular in Tel-Aviv, is because of the good weather, which is not too hot like in the summer.
Tel Aviv has around 8,000 hotel rooms, not including 8,500 Airbnb units. Tel-Aviv expects to host more than 20,000 tourists just for Eurovision. Because of the expected of shortage of affordable rooms, The Israeli News Company is reporting that Tel Aviv Municipality decided to bring, together with an Israeli company AMA, a large Italian Cruise ship, to the sea of Tel Aviv. The ship will include up to 500 rooms with up to 4 people in a room. prices for each room will reportedly start at 50 USD per person (per night), including 3 meals (Full Board).
The ship won't dock at a port (as Tel Aviv don't have an active port), but rather will operate a sea shuttle (with small boats) between the main cruise ship. Parties & fireworks are expected on the special Eurovision cruise ship. More cruise ships might join to further increase the capacity of rooms available.