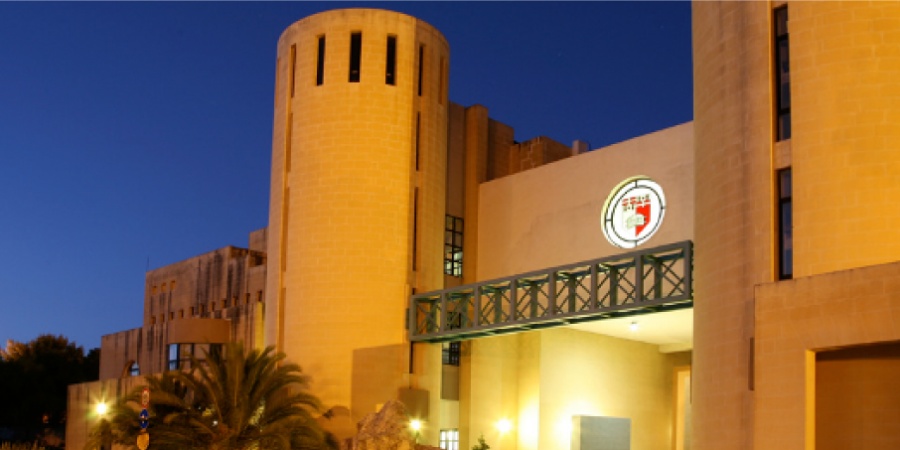 MALTA
University of Malta offers a study-unit on MTV and Eurovision
The Centre for the Liberal Arts and Sciences at the University of Malta will be offering for the first time a study-unit entitled 'Interpreting Music Culture: Multimodality, MTV and the Eurovision'.
The MTV music channel and Eurovision are followed by millions of viewers around the world.
Popular culture has long been studied at foreign universities.
Prof Mark Anthony Falzon (Head of Sociology Department) focused on that, ''the Eurovision has already been the subject of a wealth of high-quality and peer-reviewed research in a number of countries''.
The aim of this study-unit is to explore the definitions of multimodality and how music has evolved through the years. This study-unit analyzes Europe's situation from the sociological, historical and psychological perspective through these musical events.
You can see the full desription of the study-unit in this link below.
http://www.um.edu.mt/clas/studyunit/las2030
About the author: Neville Spiteri (Malta)
Neville is our correspondent from Malta. He has been following Eurovision since 1999, and has Hero by Charlotte Perrelli as his favorite ESC song