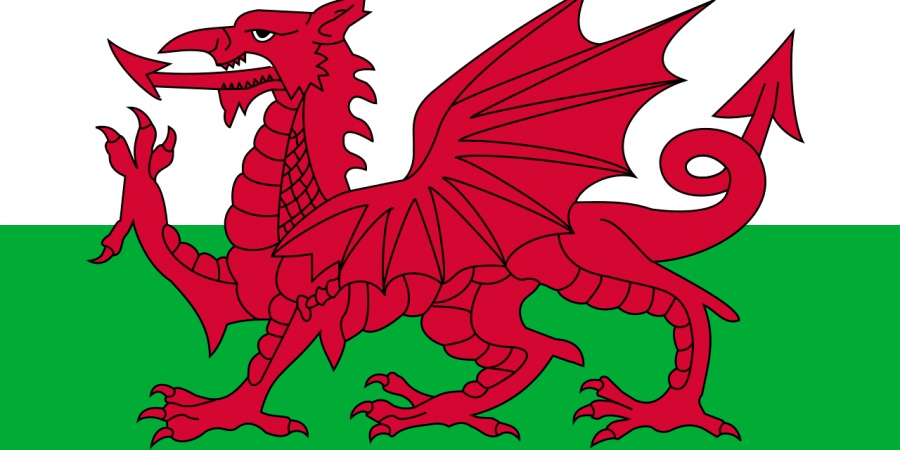 WALES
Wales in the Eurovision family
Wales will debut in Junior Eurovision 2018 – and for the second time compete in Eurovision Choir of the Year. Will we ever see Wales in Eurovision Song Contest?
It has long been a tradition that the nations of the United Kingdom compete under one banner. Last year, however, this pattern was broken with the participation of Wales as an independent nation in the inaugural edition of the Eurovision Choir of the Year 2017. The Welsh choir finished second. A very respectable place for a country that hasn't participated in any Eurovision event on it's own before.
Following such success it should be no surprise that Welsh broadcaster S4C has already confirmed the nations entry into Eurovision Choir of the Year 2019. Côr Cymru 2019 will be used to determine the Welsh representatives at the 2019 choir event.
Wales in Junior Eurovision 2018
Before Choir 2019, however, we will be celebrating the 16th edition of the Junior Eurovision contest in Minsk, Belarus. As it stands the BBC and United Kingdom seems to have little interest in the Eurovision off-shoot. This leaves an opening in the line-up. One which Wales is only to happy to fill.
The small nation west of England will be competing as was confirmed by S4C on May 9th of this year. The selection process will be a televised national contest called Chwilio am Seren (Search for a Star).
12 acts will be selected to enter the mentoring stage with the company of three experienced mentors and performing coaches. The best 6 individuals or groups will advance to the live national final. Here a jury of experts and the public will select their representative to compete for Wales at Junior Eurovision 2018 in Minsk, Belarus.
With the independent participation of Wales in Junior Eurovision and Eurovision Choir of the Year perhaps that will open the opportunity for other affiliated nations to participate in the smaller Eurovision contests?