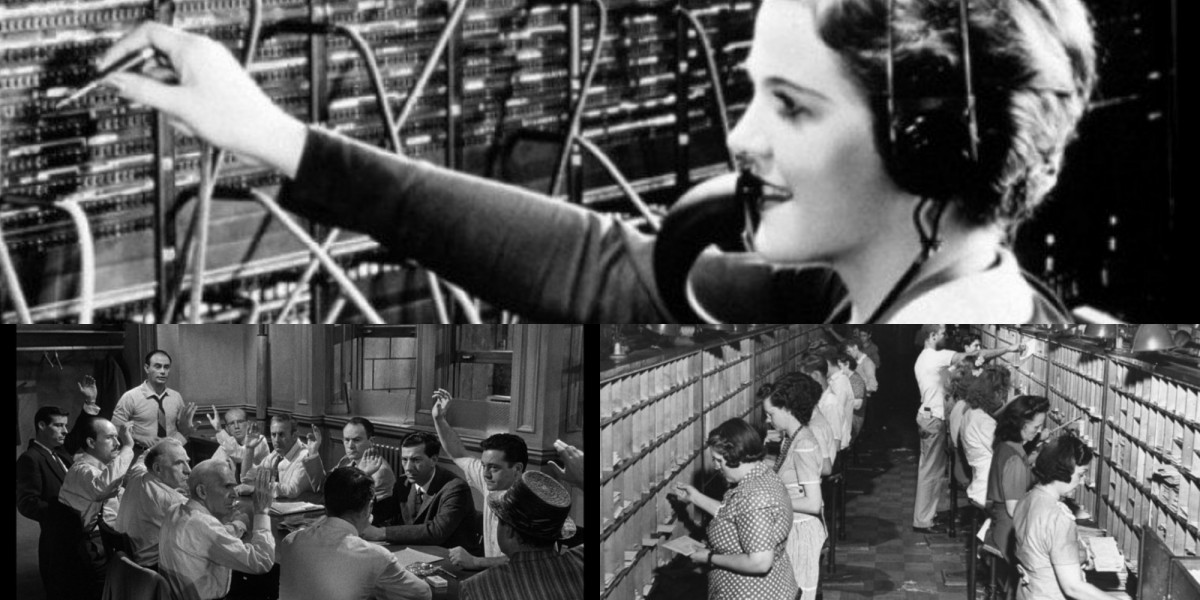 BLOG
A complicated process
National Competition or Internal Selection: Which is better?
Since the inception of the Eurovision Song Contest many people, myself included, have wondered which process is better when choosing a participant. There are more than a couple ways to answer this question and even more are the variations to the processes involved. In it's simplest form there are two choices: and Internal Selection or a National Final. But as we will discover in reading this article an Internal Selection is not always as simple as it sounds and a National Final may not always be as public as it seems. For the remainder of this article I will be frequently abbreviating these as 'INT' and 'NAT'
If we are just crunching the numbers it would appear that a National Competition is the best option for a successful entry. Among all the first place winners 45 were chosen this way and among second place 43 came from a NAT. Internal selections made up 18 and 20 respectively. These numbers make the story seem pretty cut and dry but things get much more complicated when you delve just a little deeper.
Despite the possible existence or internal politics the process of an internal selection is usually much simpler than a NAT. With an INT the nations broadcaster, who is responsible for choosing the entry, will simply choose an artist, give them a song to sing and shove them out on stage. Easy peasy lemon squeezy. Ultimately many broadcasters opt for an INT purely for financial reasons. The expense of staging and hosting a televised national competition can just be too high and it is just cheaper for one or a few people from the broadcaster itself to choose an artist and song.
The process or a NAT can be more convoluted than it should be in many cases. Sure it seems in todays time that this would be a simple process but back in the beginning things were not so easy. Before the days of televoting most national finals were decided upon by a jury or panel of industry professionals. In fact all of Irelands seven victorious entries were selected this way. Another option for the NAT is to split the selections of Song and Artist, one being chosen internally and the other publicly. This has long been a method employed by the UK where the artist was chosen by the broadcaster but then given a list of songs to perform and be voted on by the public. Today this is done by televote but even in the early years the UK valued this more democratic method and received votes by postcard. I certainly would have hated working in that post office. It is prudent to note that the UK holds the record for most second place finishes at 15.
Still there is a third option which is typically perceived as a purely public selection. A few nations have actually founded very popular televised competitions which not only serve to generate interest among the populace but also generate income for the broadcaster. But even among these contests the decision is not always fully public. Many NATs are decided by 50% televote and 50% jury vote.
I previously mentioned the numbers for the winners of the contest but what about the other end of the spectrum. Among the nations that have never won the contest the preference seems to be split. Some prefer an INT, some a NAT and some a mix of the two. Two good examples of these are Poland and North Macedonia. Poland exploded onto the scene with a second place finish their first time out. Edyta Gorniak and her song "To nie ja!" were chosen internally and although Poland has used both methods they have always had greater success with an INT. North Macedonia has also dabbled in both selection methods and while they have achieved more frequent success with national contests their best result in 2019, "Proud" by Tamara Todevska, was chosen internally.
Probably the most interesting sampling is that of the contest of 1969. This was the year in which there was a four way tie for first place and, in the absence of a tiebreaker, all four were declared the winner. The interesting part of this, to me, is that all four winning nations chose their entry using a different process. France opted for a fully internal selection while the Netherlands held a national final which was decided by a jury vote. Spain chose their artist internally but their song was chosen by a jury following a national competition. Finally, the UK selected their artist internally, as usual, and the song was selected through a postcard vote. While all four were apparently good enough to win the contest all four chose their entries using a different method.
The amount of data I compiled for this article is ridiculous and after several weeks of sifting through it all this writer has only come to one conclusion: Either process works just fine. It is just up to the broadcaster and the people to chose which method works best for them but I will let you make up your own mind on this subject.