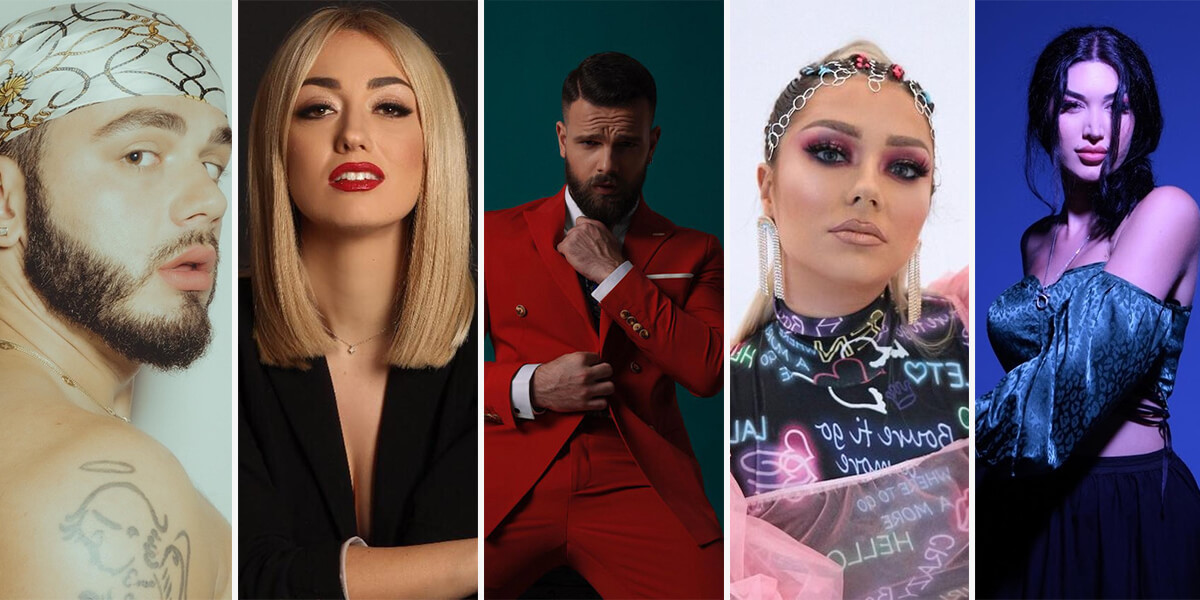 ALBANIA
Albania 2022: Here are the songs for Festivali i Këngës #60
The 20 songs up for competition at this year's Festivali i Këngës have been released. Listen to the songs and vote in our poll: Who should win Festivali i Këngës #60?
We're only a few weeks away from Albania's national selection.
This year's Festivali i Këngës will take place on 27, 28 and 29 December and feature 20 contestants. The country's public broadcaster (RTSH) has now released the songs that will be part of the competition.
The winner will represent Albania at Eurovision 2022:
Festivali i Këngës #60
The 60th edition of Festivali i Këngës consists of three shows:
27 December 2021: Night 1
28 December 2021: Night 2
29 December 2021: Final
Festivali i Këngës is organized by the Albanian national broadcaster Radio Televizioni Shqiptar (RTSH). Since its start in 1962, all artists have been asked to perform live, with a jury selecting the winner. Since 2003 the winner of the festival represented Albania at Eurovision Song Contest.
Since debuting in 2004, Albania has been participating in Eurovision Song Contest every year. Best result is a 5th place in 2012, where Rona Nishliu sang "Suus".
Out of the 17 times Albania has participated, they have qualified for the Grand final 10 times.