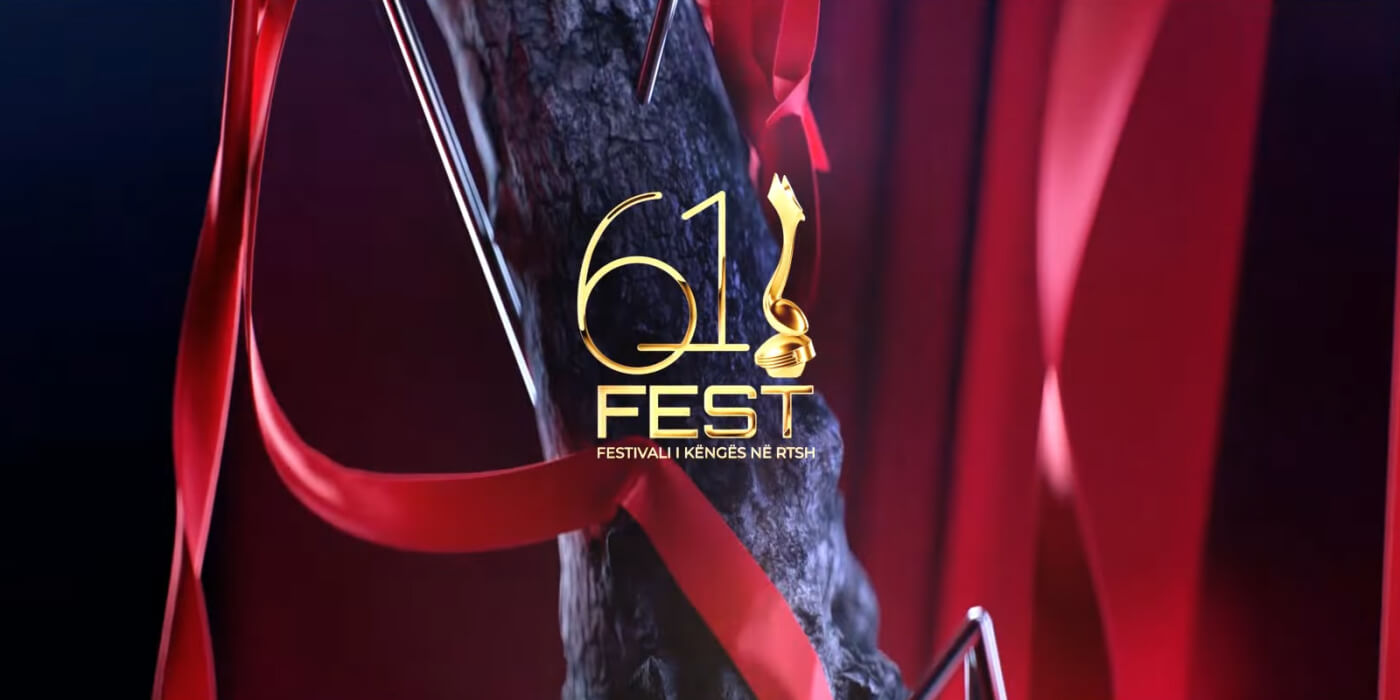 ALBANIA
Albania 2023: Listen to the songs from Festivali i Këngës 61
The first two nights of Albania's Festivali i Këngës have seen all 26 acts taking the stage to perform their songs for the first time. Vote in our poll: Who should represent Albania at Eurovision 2023?
The legendary Festivali i Këngës nights are on as Albania gets ready to decide who should fly to Liverpool next May and represent the country at Eurovision 2023.
Unlike previous years, RTSH (the public broadcaster) has decided not to make the songs public before the big nights. Yesterday and today, the first two shows took place, so we could hear all the 26 songs competing in this year's festival.
Broadcast live from the Palace of Congress in Tirana, the event is being hosted by TV presenter Arbana Osmani.
At the end of Night 2, a jury panel eliminated 5 contestants from the "New Artists" category:
Anduel Kovaçi - "Malli"
Arsi Bako - "Sonte dua të jem me ty"
Luna Çausholli - "Jetën ta fal"
Permit of Stay - "Fobia"
Sara Kapo - "Para teje"
Festivali i Këngës #61
The 61st edition of Festivali i Këngës will be divided into four live shows:
19 December: Night 1 (first 13 songs performed)
20 December: Night 2 (last 13 songs performed)
21 December: Night 3 (Nostalgia night)
22 December: Final
Unlike previous years, Festivali i Këngës won't rely on a professional jury to select Albania's Eurovision representative. Even though the jury will still have their top 3, the voice of the people will be the determining factor that will decide who should go to Liverpool.
Festivali i Këngës is organized by the Albanian national broadcaster Radio Televizioni Shqiptar (RTSH). Since its start in 1962, all artists have been asked to perform live, with a jury selecting the winner. Since 2004, the winner of the festival is Albania's representative at the Eurovision Song Contest.
When Albania finally applied to the EBU to participate in the Eurovision Song Contest in 2004, they agreed to let the winner of the country's most popular festival represent Albania.
Albania in the Eurovision Song Contest
Since their debut in 2004, Albania has participated in the Eurovision Song Contest every year. Their best result is a 5th place finish in 2012, when Rona Nishliu sang "Suus."
Out of the 18 times Albania has participated, they have qualified for the Grand Final 10 times.