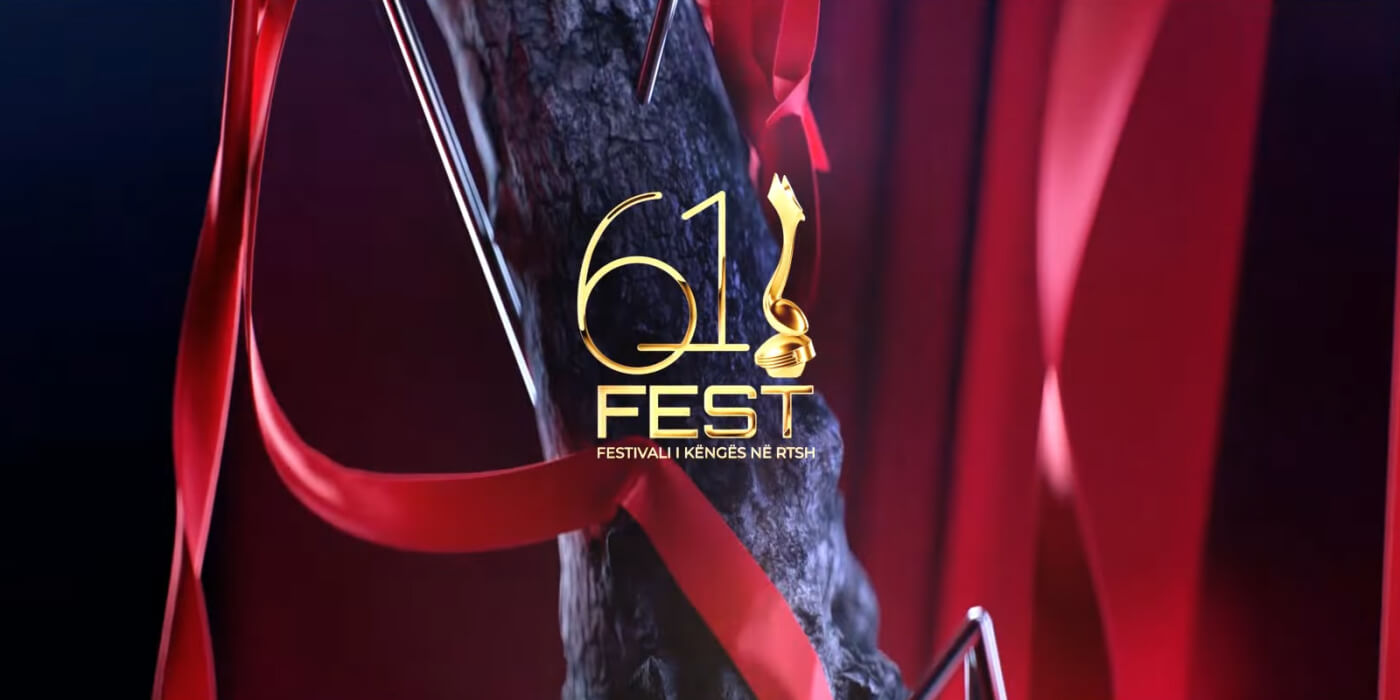 ALBANIA
Albania 2023: Submissions open for Festivali i Këngës 61
The submissions for Albania's Festivali i Këngës are now open. The winning song will represent the country at Eurovision 2023
The 61st edition of Albania's Festivali i Këngës is on its way.
The Albanian public broadcaster (RTSH) has officially opened the submission window for potential entries for the song contest that will be the country's national selection for the Eurovision Song Contest 2023.
The regulation and conditions for entering the competition are the same as the ones used in 2020 that suggest Festivali i Këngës 61 to take place during the second half of December.
Whoever is interested in joining the lineup must submit the full application via email to festival@rtsh.al and, amongst others, respect the below rules:
The song must be performed in Albanian;
The song can't be longer than four minutes;
The performing artist as well as the song's composer must be Albanian.
Besides not announcing the official dates for the national selection, RTSH hasn't also said a word on when the submission window will close.
Albania in Eurovision Song Contest
Since debuting in 2004, Albania has been participating in Eurovision Song Contest every year. Best result is a 5th place in 2012, where Rona Nishliu sang "Suus".
Out of the 18 times Albania has participated, they have qualified for the Grand final 10 times.