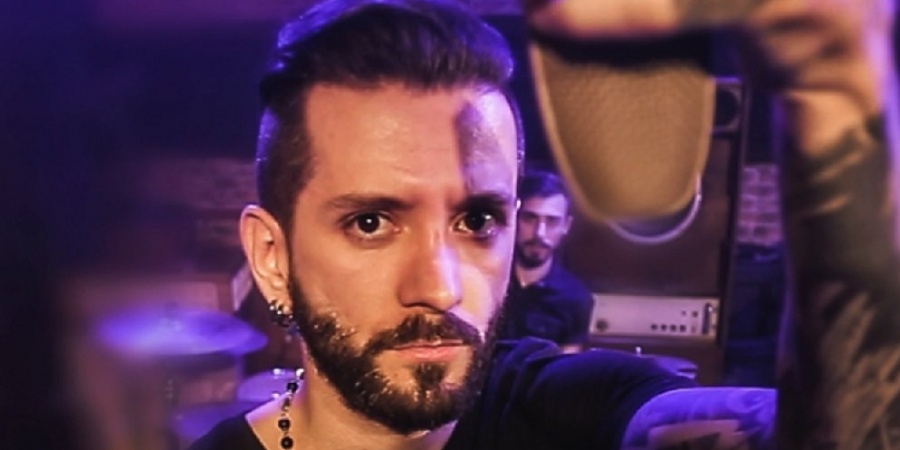 ALBANIA
Albania: Eugent Bushpepa wins Festivali i Këngës
The Albanian selection for Eurovision Song Contest, Festivali i Këngës, was held tonight. Eugent Bushpepa won the contest with "Mall"
Eugent Bushpepa is ready for Eurovision Song Contest 2018 in Lisbon after she won the Albanian Festivali i Këngës tonight. Eugent Bushpepa won with the song "Mall" in front of 13 other contestants.
Eugnet's song "Mall" is written by himself. It might be revamped for Eurovision Song Contest.
Festivali i Këngës – results
Eugent Bushpepa – "Mall"
Redon Makashi – "Ekzistoj"
Inis Neziri – "Piedestal"
NA & Festina Mezini – "Tjetër jetë"
Voltan Prodani – "Pse të desha"
Denisa Gjezo – "Zemër ku je"
Tiri Gjoci – "Orë e ndaluar"
Orgesa Zaimi – "Ngrije zërin"
Rezarta Smaja & Luis Ejlli – "Ra një yll"
Artemisa Mithi – "E dua botën"
Manjola Nallbani – "I njejti qiell"
Bojken Lako – "Sytë e shpirtit"
Mariza Ikonomi – "Unë"
Elton Deda – "Fjalët"
Three evenings and three shows culminated tonight live from the congress hall "Pallati i Kongreseve" in central Tirana, Albania. Two semi-finals and one final:
21 December 2017: Semi-final 1
22 December 2017: Semi-final 2
23 December 2017: Final
Host of all three shows is Adi Krasta. Adi also hosted the festival in 1997, 1999, 2002, 2003 and 2006.
Festivali i Këngës is organized by the Albanian national broadcaster Radio Televizioni Shqiptar (RTSH). Since its start in 1966, all artists have been asked to perform live, with a jury selecting the winner. Since 2003 the winner of the festival is Albania's representative to Eurovision Song Contest.
When Albania in 2004 finally applied EBU to participate in Eurovision Song Contest, they agree to let the winner of the country's most popular festival represent Albania.
Since debuting in 2004, Albania has been participating in Eurovision Song Contest every year. Best result is a 5th place in 2012, where Rona Nishliu sang "Suus".
Out of the 14 times Albania has participated, they have qualified for the Grand final 7 times.