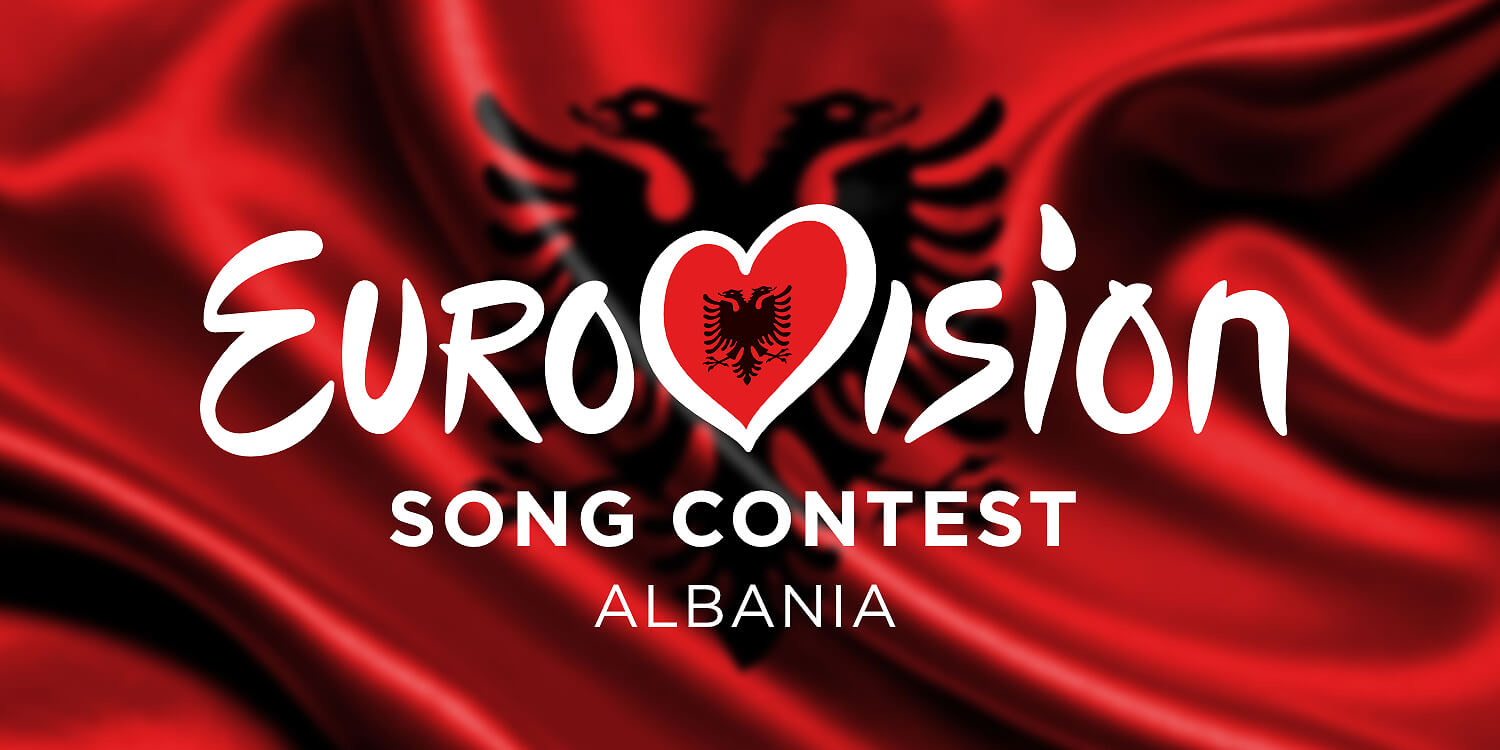 ALBANIA
Albania's Festivali i Këngës may be postponed
The devastating earthquake last week seems to have consequences for the Albanian national selection for Eurovision 2020
UPDATE 10 DECEMBER 2019
The initial dates for Festivali i Këngës are retained:
19 December 2019: Semi-final 1
20 December 2019: Semi-final 2
22 December 2019: Final
Albania is in an extraordinary situation after the devastating 6.4 magnitude earthquake befell Albania last week, with 50 dead and thousands injured. One of the most important cultural events in Albania, Festivali i Këngës, was initially confirmed to be held on 19, 20 and 22 December.
According to ESC United, quoting Albanian media lajmi.net, the public broadcaster RTSH has decided to move the dates for Festivali i Këngës #58 to 22, 23 and 25 January 2020.
An official confirmation by RTSH has not yet been announced.
Since debuting in 2004, Albania has been participating in Eurovision Song Contest every year. Best result is a 5th place in 2012, where Rona Nishliu sang "Suus".
Out of the 16 times Albania has participated, they have qualified for the Grand final 9 times.