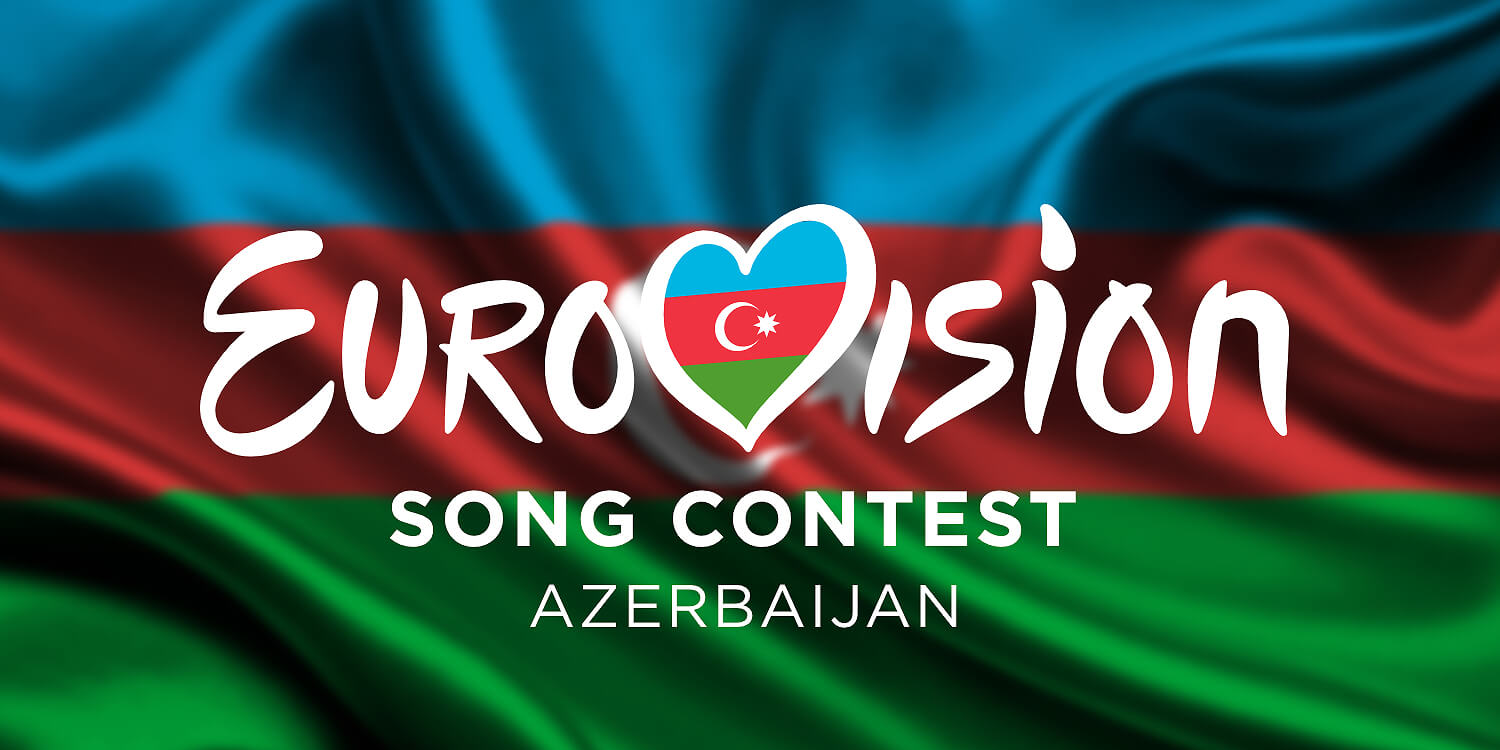 AZERBAIJAN
Azerbaijan accepting submissions for Eurovision 2020
Azerbaijani broadcaster Ictimai TV (ITV) has kicked off its search for their Eurovision 2020 star. The choice will be made internally
According to 12xal, Azerbaijani broadcaster ITV has started looking for its Eurovision 2020 representative, by other words, their 13th representative in the contest.
The submissions will be opened until 7 February. To participate, all interested composers and musicians must submit their entries to eurovision2020@itv.az as well as more details about themselves.
In order to be admitted, the song must respect the normal EBU rules: no longer than 3 minutes, original lyrics/melody, not linked to any media/brand, etc.
The final decision will be entirely up to ITV who will be in charge of internally picking the Eurovision Song Contest 2020 representative for Azerbaijan.
Azerbaijan has participated 12 times in Eurovision Song Contest since its debut in 2008. They have had great succes in Eurovision, with five Top-5 results out of 12! They won the competition in 2011 (Ell/Nikki - "Running Scared").
Worst result was in 2018, where Azerbaijan didn't manage to qualify for the Grand Final for the first time. They qualified for the Grand Final 11 out of 12 times.