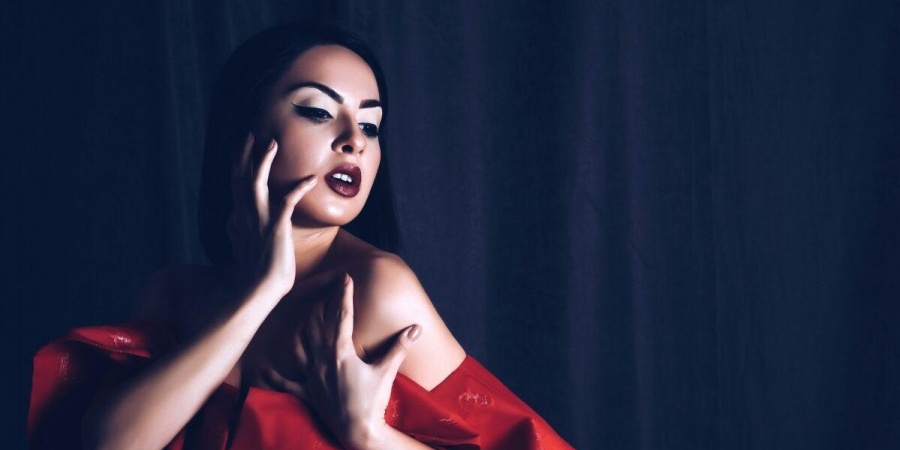 AZERBAIJAN
Azerbaijan: Aisel's song for Eurovision 2018 released – X My Heart
Azerbaijan's song for Eurovision Song Contest has just been released. The song is called X My Heart (Cross My Heart) and will be performed by Aisel
The Azeri broadcaster, İctimai Television internally selected Aisel back in November 2017 to represent their country at Eurovision Song Contest 2018 in Lisbon.
Aisel's song for Lisbon 2018 is titled X My Heart (read: Cross My Heart) and the song has just been released today.
X My Heart is composed by Dimitris Kontopoulos and Sandra Bjurman.
Aisel
Aysel Mammadova (27) is a jazz singer from Baku, Azerbaijan. She was born into a musical family at has studied at a musical secondary school. In 2010 she graduated from Azerbaijan's State Conservatory.
The last 15 years Aisel has participated in several music festivals including the Caspian Jazz & Blues Festival (2002), the Baku International Jazz festival (2005/2006), the MuzEnergo Festival of Music Improvisation (2007), the Montreux Jazz Festival in 2009 and the Caucasus Jazz Festival in 2012.
Azerbaijan has participated ten times in Eurovision Song Contest since it's debut in 2008. They have had great succes in Eurovision, with five Top-5 results out of ten! They won the competition in 2011 (Ell/Nikki - "Running Scared").
Worst result was in 2014, where Azerbaijan finished 22nd. They have impressively qualified for all ten out of ten finals at Eurovision. Well done!