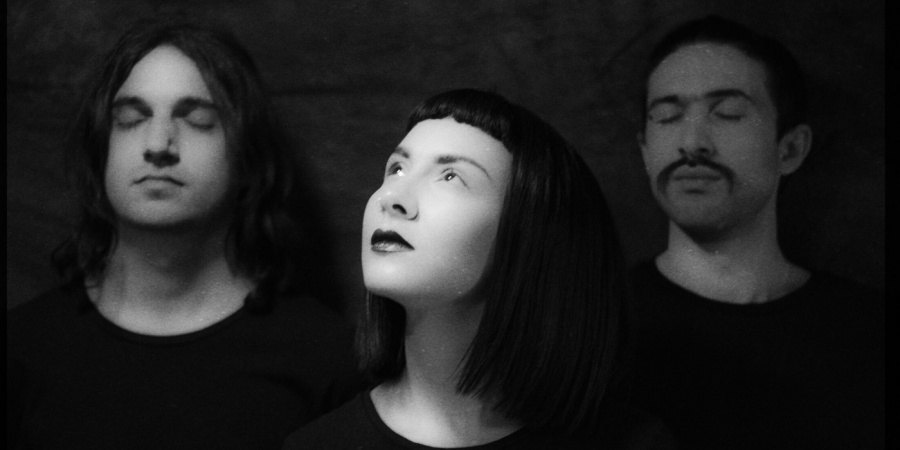 AZERBAIJAN
Azerbaijan: Dihaj for Eurovision 2017
Azerbaijan has picked the artist for their 10th Eurovision anniversary. The Azeri national broadcaster has internally picked Diana Hajiyeva – or just Dihaj for Eurovision Song Contest 2017 in Kyiv
For the third time in a row, the Eurovision representative for Azerbaijan has been picked internally. Diana Hajiyeva performs under the name Dihaj, and will be the Azeri contestant at Eurovision Song Contest 2017 in Kyiv.
Dihaj
Dihaj is from Baku, Azerbaijan. She was born in 1989, and her main passion has always been music. Since childhood she took piano lessons, and later she went to study at the Baku Music Academy. She has been working with Elnur Huseynov (Azerbaijan 2008 and 2015). She already tried to represent Azerbaijan at Eurovision Song Contest in 2011 with the song "Mili Seçim Turu", but failed to qualify from her heat at the Azeri selection.
Azerbaijan has participated nine times in Eurovision Song Contest since it's debut in 2008. They have had great succes in Eurovision, with five Top-5 results out of none! They won the competition in 2011 (Ell/Nikki - "Running Scared"). Worst result was in 2014, where Azerbaijan finished 22nd. They have impressively qualified for all nine out of nine finals at Eurovision. Well done!