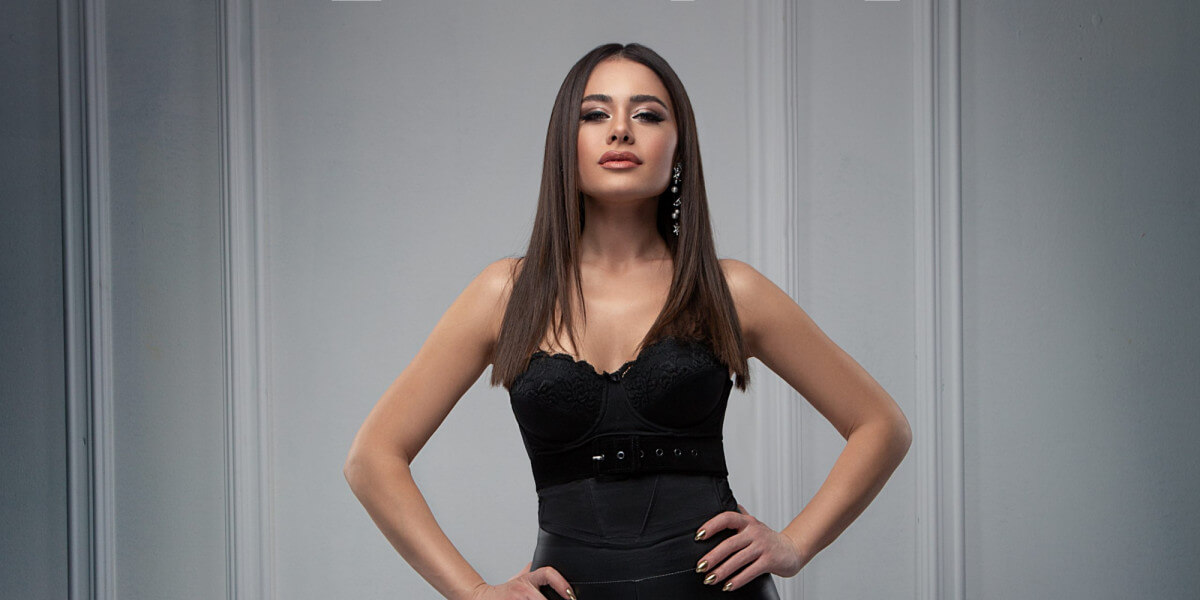 AZERBAIJAN
Azerbaijan: Samira Efendi to Eurovision 2020
Samira Efendi will represent Azerbaijan at Eurovision Song Contest 2020. Her song will be released next week
Azerbaijan has picked their 13th Eurovision artist. The Azeri broadcaster, İctimai Television, has internally picked Samira Efendi to represent the land of fire, Azerbaijan, at Eurovision Song Contest 2020 in Rotterdam.
Samira has been internally selected by the broadcaster out of five artists:
Samira Efendi
Laman Dadasheva
Elvin Novruzov
Jabrail Rasulov
Riad Abdulov
The decision was made by the Azeri broadcaster, based on votes from an international panel, including authors, composers, producers, journalists and television industry representatives.
Samira's song for Eurovision Song Contest 2020 will be released in early March 2020.
Samira Efendi
Samira Efendiyeva (Samirə Əfəndiyeva), 28, is an Azerbaijani singer from Baku, Azerbaijan. She has tried four times before to represent Azerbaijan at Eurovision Song Contest.
In 2019, she was one of the five singers shortlisted by the Azeri broadcaster to compete in Tel Aviv, but was beaten by Chingiz (Truth). She also represented Azerbaijan at The Voice of Nur-Sultan in Kazakhstan.
In 2017, she represented Azerbaijan in the contest Silk Way Star, held in Kazakhstan.
In 2015, Samira competed in the first season of The Voice of Azerbaijan, where she finished second.
Her lates single "Yol Ayrici" was released back in November 2019:
Azerbaijan has participated 12 times in Eurovision Song Contest since its debut in 2008. They have had great succes in Eurovision, with five Top-5 results out of 12! They won the competition in 2011 (Ell/Nikki - "Running Scared").
Worst result was in 2018, where Azerbaijan didn't manage to qualify for the Grand Final for the first time. They qualified for the Grand Final 11 out of 12 times.