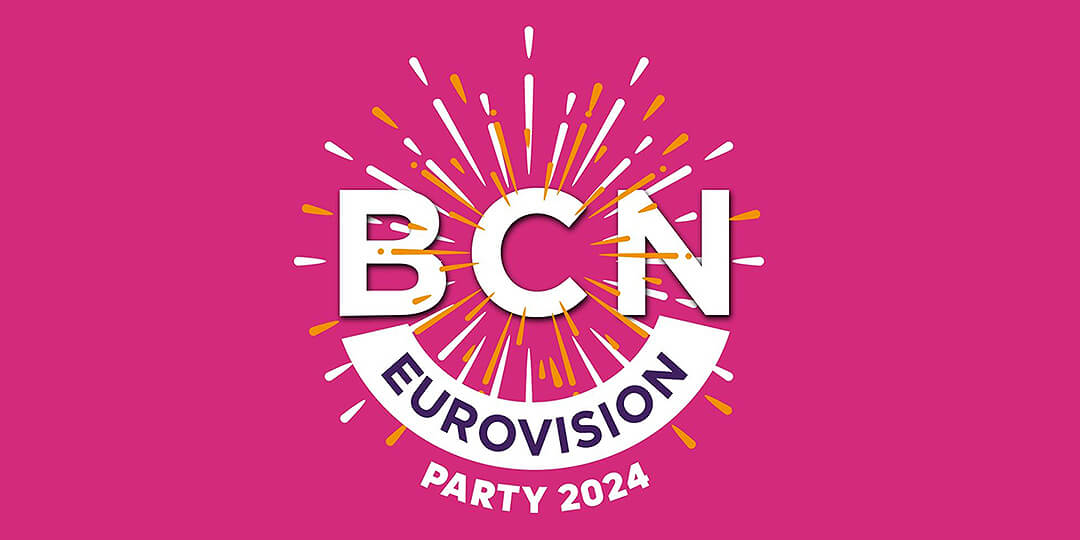 PRE-PARTY
Barcelona Eurovision Party 2024: Program announced with new concepts and dates
The Barcelona Eurovision Party will be back for its third edition on 4, 5 and 6 April 2024. The program has been announced and the tickets are on sale
It was just last March when more than 5,000 fans enjoyed the magic of Eurovision in the Barcelona Eurovision Party 2023. The Spanish city's pre-party is quickly becoming a must-go-to event for Eurovision fans, and judged by next year's program, it's here to stay.
The three-day event is scheduled to take place on 4, 5 and 6 April. And besides the expected big turnout with future Eurovision 2024 stars, a lot of partying is expected.
On the night after Thursday the 4th, fans are invited to join the EUROfansCLUB party at Safari Disco Club where 100% Eurovision music will be played from 00:00 until 05:30.
Friday, 5 April is all about new concepts. The first part hopes to gather the interest of a younger generation: the love and support of Eurovision continues and will even be extended to Junior Eurovision. ESC Young will take place from 18:00 to 21:00 in La Terrrazza. Younger artists from Eurovision or Junior Eurovision will perform songs from both festivals.
After ESC Young, the party continues with Euro Justice, a space dedicated to Eurovision acts (or related acts) that ended up not being selected to perform in the show, didn't qualify for the Grand Final, or placed low in it. At Euro Justice, they will get to feel the love of the Eurovision community before the night continues with more Eurovision music.
And finally, it'll all culminate with the big event on Saturday, 6 April: Barcelona Eurovision Party. The future Eurovision 2024 stars, as well as Eurovision legends, will take the stage at Sant Jordi Club to perform their songs and give the fans a glimpse of what Eurovision 2024 in Malmö will be like.
The times mentioned are all in CEST.

Further details, packages, prices and more can be found on the pre-party's official website.

Besides the Barcelona Eurovision Party, both the Dutch pre-party, Eurovision in Concert, and Madrid's PrePartyES have already been confirmed. If you're in doubt about why you should or shouldn't attend, we have good reasons why you should.