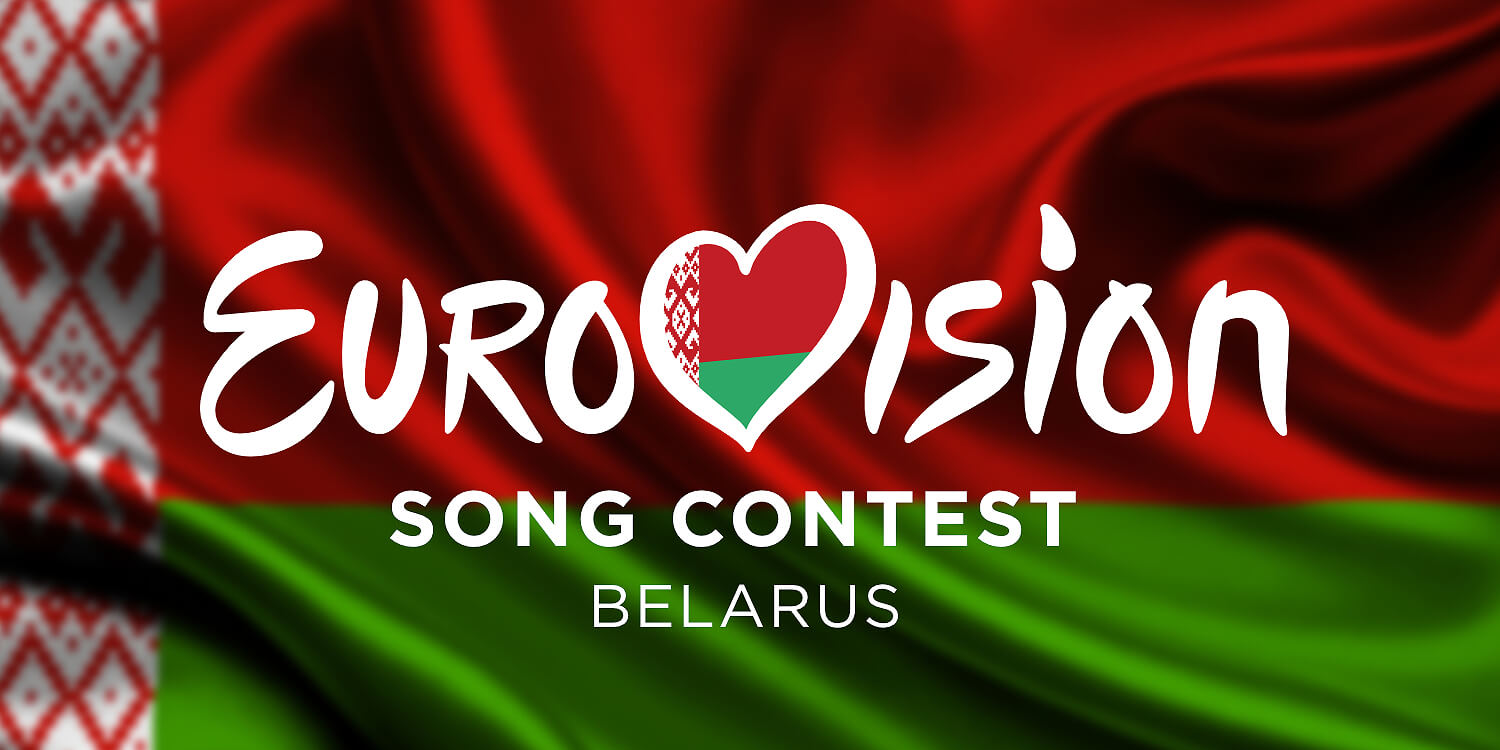 BELARUS
Belarus: Submissions opened for Eurovision 2021
The Belarusian broadcaster has opened the submissions for Eurovision 2021. No word was advanced on how the winner will be chosen

BTRC – the Belarusian broadcaster – is ready for Eurovision 2021. The broadcaster has officially opened the submissions to choose Belarus' next representative after VAL (Belarus 2020) were denied a comeback ticket for this year's contest.
Whoever is interested can apply until the end of the month – 31 January – but this time around, due to the COVID-19 pandemic, the acts must send alongside with the audio of their entry, a live performance of the song meaning that Belarus' live auditions won't take place this year.
The rules for the call follow the same trend: singers need to be 16 or older, only one song per singer, no longer than 3 minutes and so on. The main difference is that both Belarusian and non-Belarusian citizens can apply.
The way the entry will be chosen is still being discussed, also due to the pandemic.
Belarus haven't had the greatest succes in Eurovision history. They have participated every year since 2004, but only qualified for the Grand Final six times.
Their best result is a 6th place with the 2007-entry Work Your Magic performed by Dmitry Koldun. This is their only Top-15 position in Eurovision.