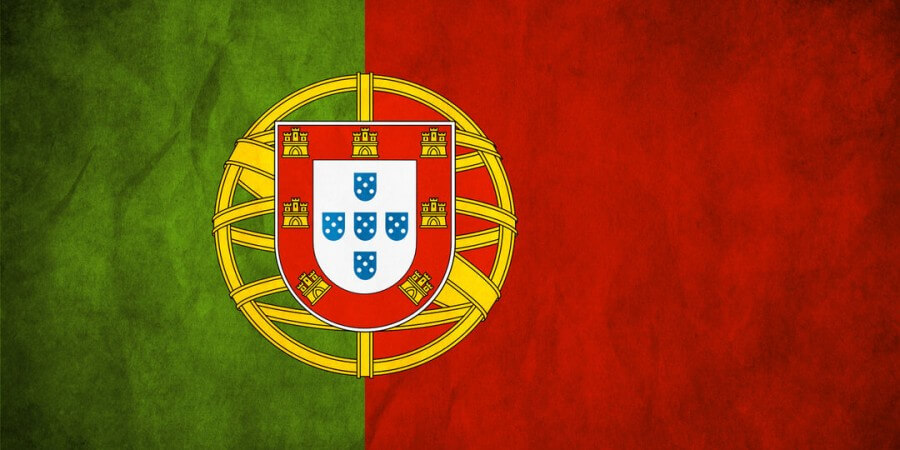 PORTUGAL
Confirmed: Portugal will return for Eurovision 2017
The Portuguese broadcaster RTP has confirmed Portugal's return to the Eurovision Song Contest next year. Thank you RTP!
In October last year it was decided that Portugal won't participate in Stockholm next month due to financials issues. We will miss Portugal in Sweden, but next year they will return to Eurovision. This has already been promised back in October 2015, but now it is confirmed.
It is not yet determined how the selection of the Portuguese song for Eurovision 2017 will take place, but it will likely be through "Festival da Canção", as in previous years. A well known and popular festival in Portugal.
Portuguese fans still have the chance to follow Eurovision 2016 close, although it will not be with Portuguese participation. RTP will air both Semi-finals and the Grand Finals. The Semi-finals will be broadcasted delayed while the finals will be aired directly.
Well, we get to see if Eurovision 2017 will take place in Russia? France? or ? In 23 days we will know much more!
Portugal has participated 48 times since 1964. It was a very bad start, as they managed to get Zero Points in the debuting year. They have never won the contest, and never made the top-5. In fact Portugal holds the record for most appearances in the contest without a win! The best result is a sixth place in 1996, and they ended last three times: 1997, 1974, 1964. Since the introduction of Semi-finals in 2004 Portugal only qualified for the Grand Final 3 out of 11 times.