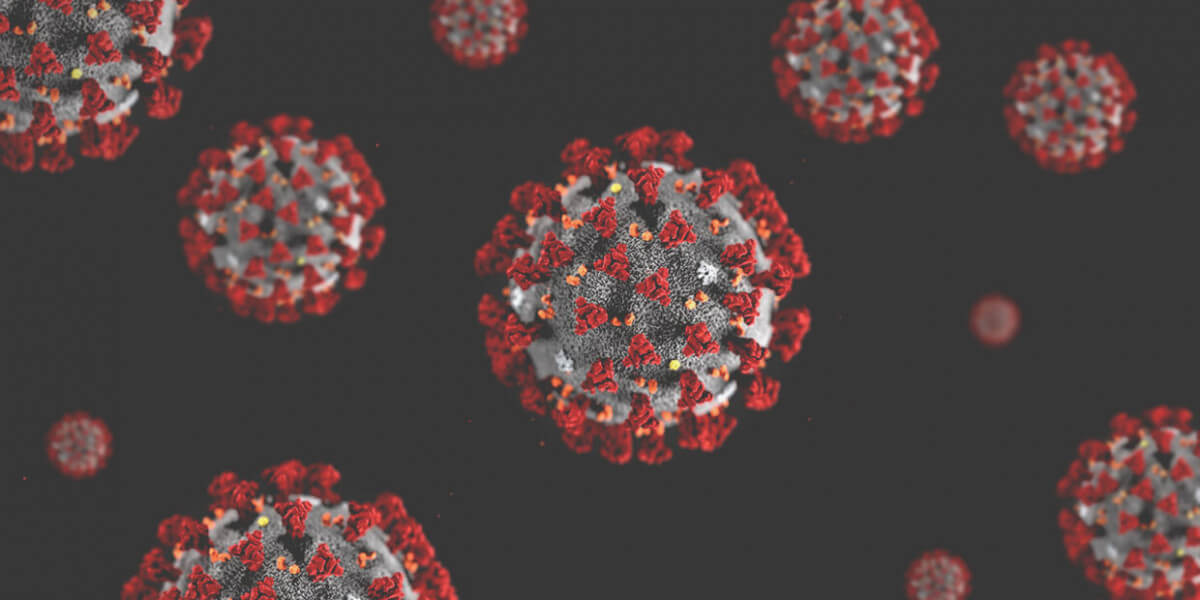 CORONAVIRUS
Coronavirus and Eurovision 2020: Decision in April
Will Eurovision 2020 be cancelled? postponed? The preparations for Eurovision Song Contest 2020 continue as planned. Eurovision's fate will be decided in April
The Netherlands has just decided to ban public gatherings larger than 100 people because of the coronavirus pandemic. How will it affect Eurovision Song Contest 2020 in Rotterdam?
The preparations for Eurovision 2020 continue as planned, and no decisions have been made about the fate of the contest, says Rotterdam tourism alderman Said Kasmi:
– I think there should be an examination in mid-April about how things stand then. So we still have plenty of time
The organisers will start constructing the Eurovision stage inside the Ahoy Arena in Rotterdam in the first week of April, and a decision will be made before the construction begins, according to the mayor of Rotterdam, Ahmed Aboutaleb:
– For me the final day is the moment we start to build up the stage. At that day you have to clarify: will Eurovision take place or not? We have two options: The EBU and AVROTROS (Dutch broadcaster) can decide about organising or not. If their decision contradicts the health advice I get, in my opinion we have to cancel. I have to take my responsibility. But it's too early for that now, says the Mayor.
Several options
The European Broadcasting Union, EBU, is working on different scenarios for organising and holding Eurovision 2020. It all depends on how the outbreak and spread of the coronavirus develops in the Netherlands and the rest of Europe.
We have listed six possible options for Eurovision 2020:
No changes – Eurovision 2020 will be held as planned
No audience, arena – Limited amount of audience / no audience (in the arena)
No audience, TV studio – Broadcasting Eurovision in a TV studio without audience
National broadcast – Every country will broadcast the song from it's own location
Postponement – with a number of possible options
Cancellation – This option is NOT on the table at the moment
Sietse Bakker, executive producer of Eurovision Song Contest 2020 in Rotterdam, says that the organisation is keeping a close eye on the news about the coronavirus:
– You see events being canceled or postponed all over the world. Fortunately we still have a few months to go. We hope that the worst will be over and that the situation will then stabilize, says Sietse Bakker.
Official Statement from EBU
Friday 13 March 2020
The EBU is closely monitoring the situation concerning the spread of the coronavirus and keeping abreast of the latest advice and guidelines from the WHO and national health authorities.
We are working closely with Dutch Host Broadcasters NPO, NOS and AVROTROS and the City of Rotterdam to explore different potential scenarios for the Eurovision Song Contest 2020.
However, with 2 months to go until the 3 live shows on 12, 14 and 16 May, and a rapidly changing situation both in the Netherlands and the countries of the participating broadcasters, it is still too early to make any final decisions.
With this in mind, we're continuing to work together as a team on preparations to host the 65th Eurovision Song Contest in Rotterdam.