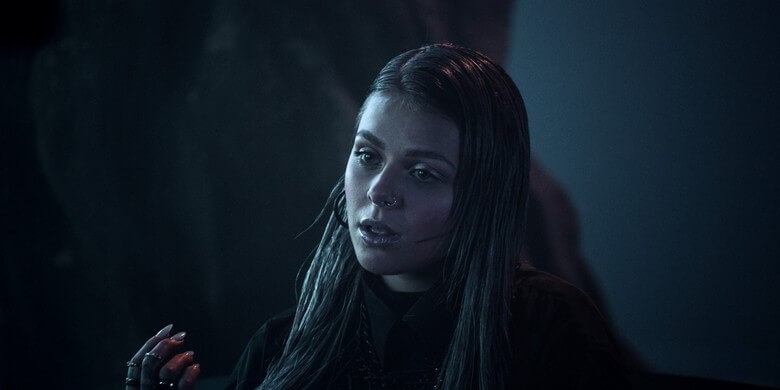 CORONAVIRUS
Bulgaria: Victoria cancels Eurovision 2020 promotion – due to coronavirus
Bulgaria's Eurovision 2020 representative, Victoria Georgieva, has just announced she will not be taking part in the Eurovision pre-parties due to the coronavirus outbreak
Eden Alene (Israel 2020) was the first Eurovision 2020 artist to announce she would not be travelling to Rotterdam nor to any Eurovision pre-party in order to protect herself and her team from the coronavirus outbreak.
Lithuania's representatives, The Roop, followed the example a few days later and Madrid's Eurovision pre-party has been postponed as Spain is one of the most affected European countries by the disease.
Also earlier this week, EBU released an official statement regarding Eurovision 2020 and the coronavirus pandemic where the entity announced to make a final decision on if and how the annual contest will take place.
The Bulgarian singer Victoria has now made the same decision and announces she is cancelling her Eurovision 2020 promotional agenda.
– With heavy heart I have to confirm that I will not be doing any of the stops of my promo tour for Eurovision, she wrote:
– In times like these we need to be responsible for our health and the people around us and to be disciplined, she continued, adding that she will take the time to prepare and focus for the Eurovision rehearsals.
Victoria is currently the favourite to win Eurovision Song Contest 2020, with her song Tears Getting Sober.

Bulgaria has been participating in Eurovision Song Contest 12 times, but with mixed success. They have a 2nd, 4th, 5th and 14th place on their Eurovision account, and the other 8 years they didn't qualify for the Grand Final.
The best result was 2017's 2nd place (Kristian Kostov - Beautiful Mess), and this was also one of the four times they qualified for the Grand Final out of 12.