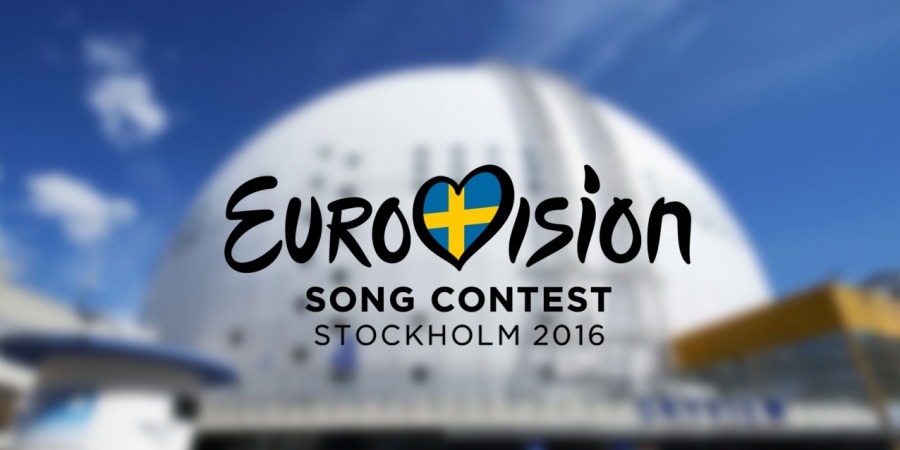 STOCKHOLM 2016
Eurovision 2016: Economic success for Stockholm
27 million Euros spent by 38,000 unique visitors in Stockholm during Eurovision Song Contest 2016: A real success for Stockholm as host city
An evaluation of the economic side effects shows that hosting Eurovision 2016 was a real success story for Stockholm, according to SVT.
More than 204 million TV viewers tuned in to see Eurovision Song Contest 2016 broadcasted live from Globen in Stockholm. But many fans chose to travel to Stockholm to be closer to the contest. The evaluation of the economic side effects of Eurovision 2016 shows that 38,000 unique visitors came together in Stockholm in addition to the press and various countries' delegations.
Turnover: 27,5 million Euros
Eurovision Song Contest 2016 was not only a success on screen, but also a succes for the host city of Stockholm. The 38,000 unique visitors to Eurovision in Stockholm spent a total of 27,5 million Euros on things like hotels, food, entertainment and shopping during their stay in Stockholm. That means that the average Eurovision visitor spent 720 Euro during their stay in Stockholm.
I had high expectations and I can say that my expectations were blastedKarin Wanngård, Mayor of Stockholm
The city of Stockholm spent nearly 5 million Euros on Globen Arena, and around 5 million Euros for Eurovision related events like decorations in the city, Eurovision Village and EuroClub.
80% of the visitors: Top marks to Stockholm
The City of Stockholm's evaluation shows that 80% of the Eurovision visitors gave top marks to Stockholm, and that 80% of journalists responded that they want to come back to Stockholm as tourists in the next two years. Karin Wanngård, the Mayor of Stockholm noted that specially SVT was an important factor for the success of Eurovision in Stockholm, but also the good weather contributed to the lasting impression among visitors.
Eurovision Song Contest 2016 also won the Rose D'Or Award in the TV Entertainment category along with a Swedish award.