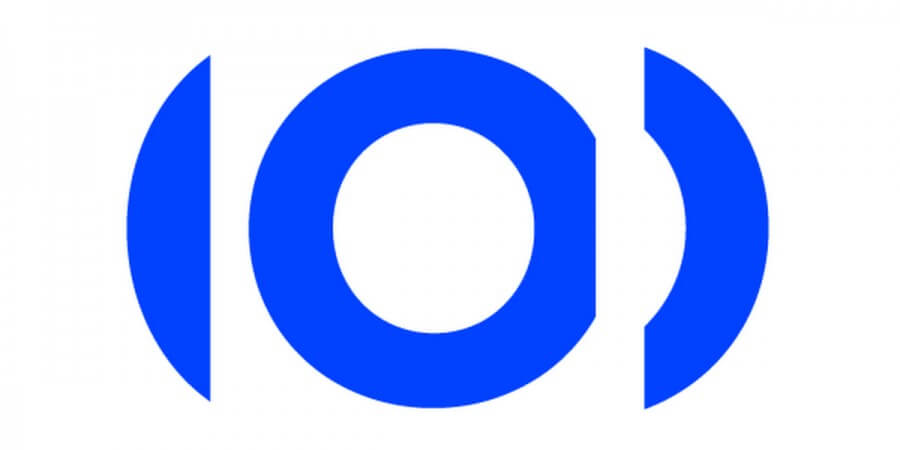 STOCKHOLM 2016
Eurovision 2016: 204 million came together
204 million people came together around the TVs when one of the three Eurovision 2016 shows were aired. It is 5 million more than in 2015
More than 204 million people came together during at least one of the three broadcasts of Eurovision Song Contest 2016 in Stockholm - 5 million more than last year.
We are thrilled that the Eurovision Song Contest continues to grow its audience and now reaches over 200 million people around the worldEBU's Director General Ingrid Deltenre
In the host country Sweden 3.6 million tuned in to see one of the shows. That's 84.7% of the TV-viewers, and it is the highest since Eurovision was in Globen in 2000.
The share in Iceland was 95.3%. The highest this year.
In the winning country Ukraine more than 1.5 million watched their own Jamala win Eurovision 2016.
Germany came last in this year's Grand Final, but 9.3 million Germans came together (share: 36.8%).
The average share on the 40 markets the shows were broadcasted in was 36.3%. But Eurovision was not only broadcasted on TV. Also the internat helped people to come together: 2.6 million watched the shows online.