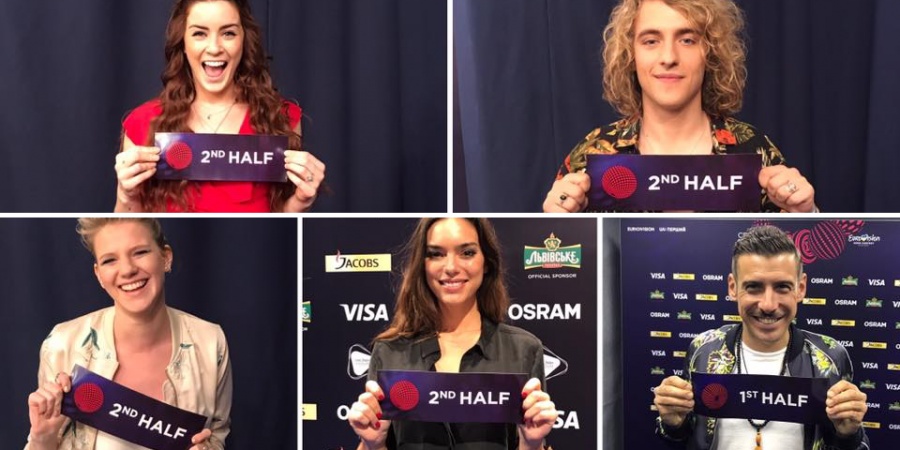 DRAW
Eurovision 2017 Big-5 draw: Which half of the final?
The big-5 countries (France, Germany, Italy, Spain and United Kingdom) made a draw for which half of the final they will perform in
Each of the pre-qualified countries have drawn in which half of the Grand Final they will perform in:
Big 5 draw
1st half – Italy
2nd half – France
2nd half – Germany
2nd half – UK
2nd half – Spain
Ukraine is the host country, so they will also compete in the Grand Final as entrant number 22. This was decided at a draw earlier.