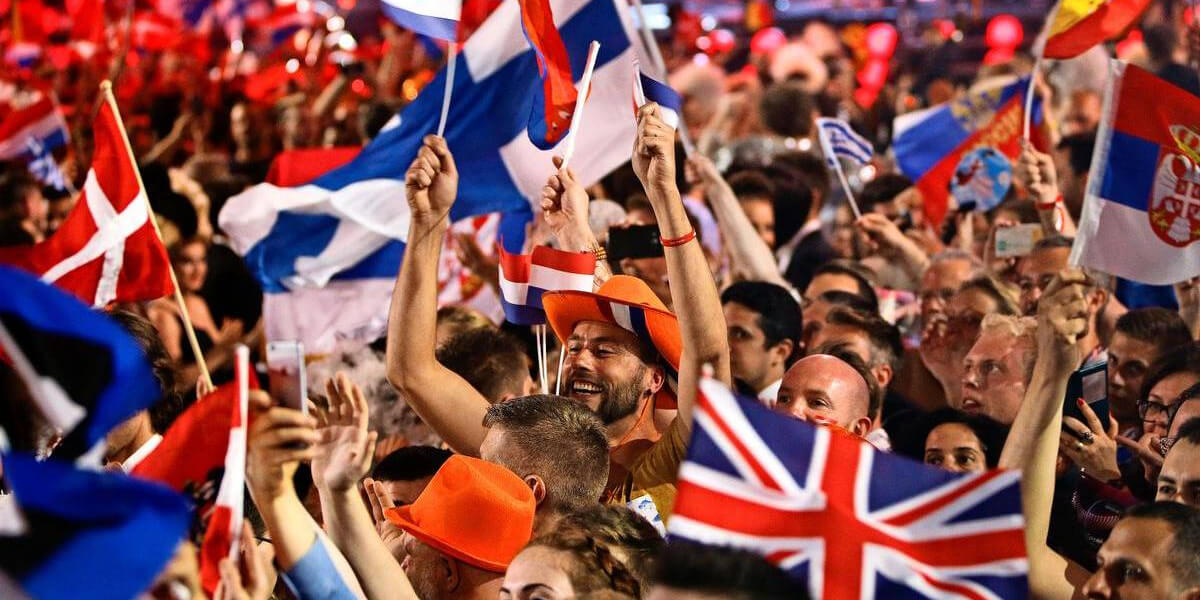 KYIV 2017
Eurovision 2017: Kyiv turns its back on loyal fans
UPDATE: Tickets will be reserved for OGAE fans. There will be no special ticket packages for OGAE fans at Eurovision 2017 in Kyiv. Euroclub will be closed for fans, and will not be Eurovision-themed
UPDATE 14 February 2017, 18:52 CET
EBU: Tickets will be reserved for OGAE fans
Fans who have organised tickets through national fan clubs will have an allocation of tickets. Further details regarding this will be communicated to members of the fan clubs in due course.
Read more: Kyiv 2017: Tickets will be reserved for OGAE fans
UPDATE 14 February 2017, 14:30 CET:
OGAE International is working together with EBU to persuade the Ukrainian broadcaster, UA:PBC, to reserve a number of tickets for the OGAE fan clubs. But nothing is settled yet.

Eurovision and fans used to walk hand in hand. Fans are the lifeblood of Eurovision (and for some fans Eurovision is the lifeblood to them!) We have been used to including slogans as "Join Us", "Come Together", "We Are One", "Share The Moment".
Every year thousands of Eurovision fans have the choice to buy special fan packages with six tickets to six shows, especially reserved for members of the official OGAE fan clubs. This year the Ukrainian organizers have decided not to sell packages of fan tickets for Eurovision, so the 2,500 fans that usually buy the fan packages will be left with the official ticket sale limbo starting tomorrow.
Each fan club was asked to submit the number of packages to the Ukrainian organization today, Monday 13 February 2017, and it came as a huge surprise, that Kyiv has decided not to include the fan clubs in this year's contest.
Small Euroclub – Not Eurovision-themed
There will be no access to Euroclub for F2-fans or OGAE-akkreditations like the last years. It seems this year's Euroclub will be small and not necessarily Eurovision-themed.
This is a huge contrast to last year, where Stockholm City opened it's doors for 2500 fans + 2500 delegates and press to "Come Together" for great parties, concerts and events at Euroclub in an amazing and safe atmosphere.