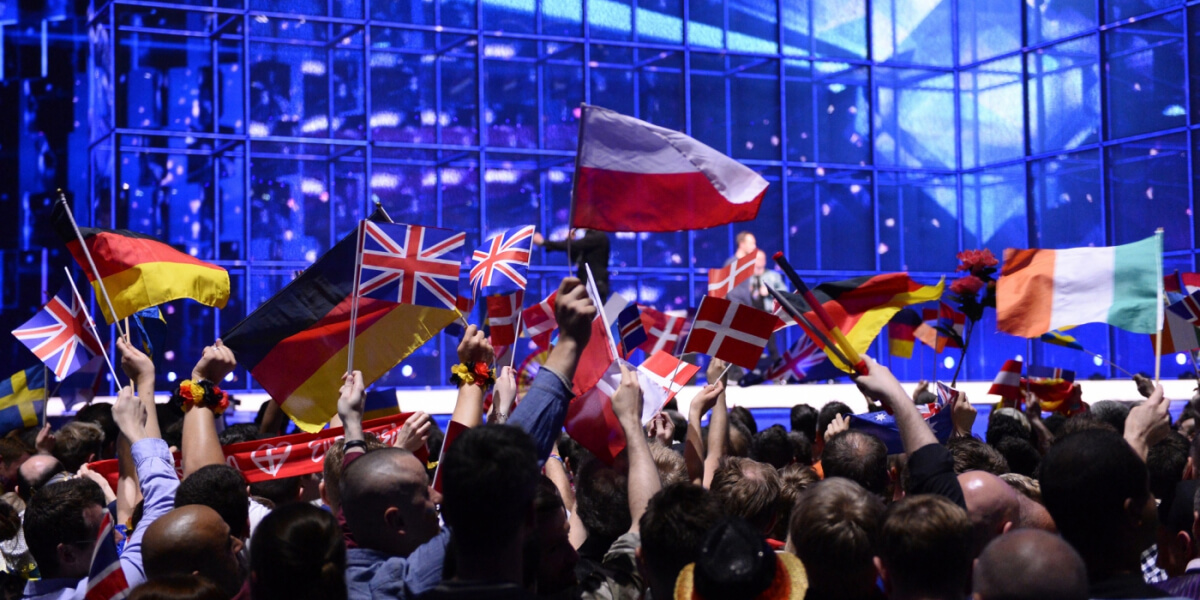 TICKETS
Kyiv 2017: Tickets will be reserved for OGAE fans
Just two hours before the ticket sale for Eurovision Song Contest 2017 there's news about the OGAE tickets: There will be a separate sale of tickets to OGAE members, starting in a few days
UPDATE 14 February 2017, 18:52 CET

EBU confirms tickets for fan clubs
"Fans who have organised tickets through national fan clubs will have an allocation of tickets. Further details regarding this will be communicated to members of the fan clubs in due course."


source: eurovision.tv
Yesterday (Monday 13 February 2017) it was announced, that the Ukrainian organizers have decided not to sell packages of fan tickets for Eurovision. This caused furious reactions from Eurovision fans all over the world.
The Ukrainian organizers have now changed their plans for the fan tickets (just two hours before the official ticket sale begins), and will now reserve tickets for OGAE members attending Eurovision 2017.
The tickets will not be bundle in a package with six tickets like the last many years, but it is expected that 1,000 standing and 850 seated tickets for the six shows will be reserved for OGAE members.
The front of the standing zone and one whole block will be reserved for OGAE and will not go on sale this evening.