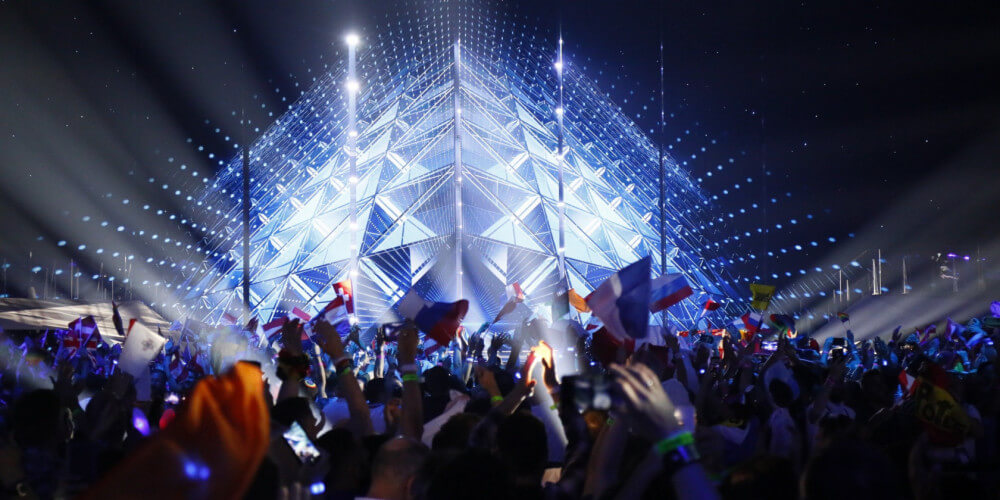 KAN
Eurovision 2019: Broadcaster wins award for accessibility project
The Israeli broadcaster KAN wins an award for their accessibility project at the Eurovision Song Contest 2019 in Tel Aviv. They win the award for broadcasting the shows in sign language and with audio descriptions
It is time to overview what the Eurovision Song Contest 2019 brought to the table and, eventually, give it some recognition with titles and awards.
After Portugal's broadcaster, RTP, won multiple awards for hosting Eurovision 2018 in Lisbon, it is time that the Israeli broadcaster, KAN, follows the lead. And the first one has already arrived.
The broadcaster has been recognized with a Booster Award, which recognizes successful technology and ideas, for their accessibility project at Eurovision 2019:
Given by the Israeli Marketing Association, the inclusion of sign language interpretation and audio description at this year's Eurovision Song Contest made an impression and made KAN deserving of the title.
This project is a blessing. It turns this entire event from an event for some of the population to an event for the entire populationMember of KAN
The broadcaster celebrated the news on their social media and even uploaded a behind the scenes video with the challenges, inspirations and evolution of this unique project: