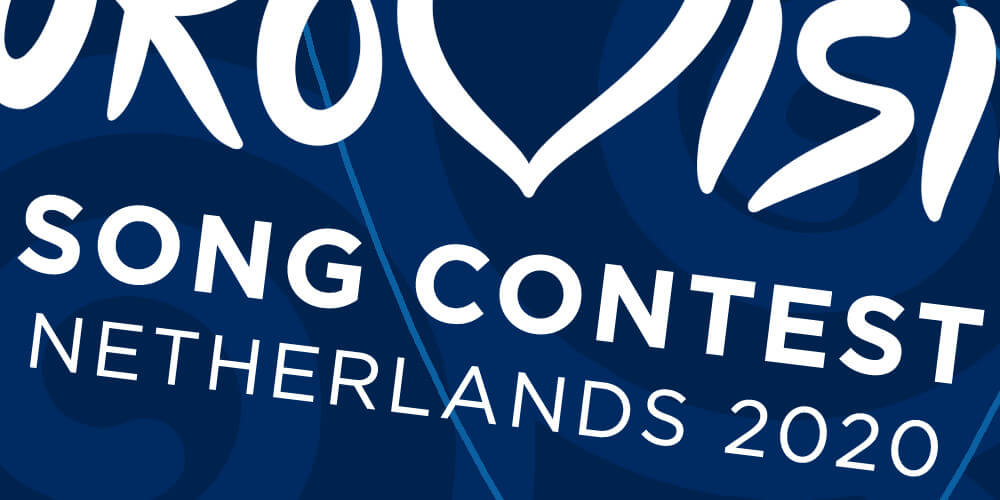 HOST CITY
Eurovision 2020 in Maastricht or Rotterdam
The race to host Eurovision Song Contest 2020 is down to just two cities: Maastricht and Rotterdam. Will Maastricht's reputation of "the most European city in The Netherlands" close the deal? Or will Rotterdam's 15 million euros investment be persuasive enough?
Five cities presented their bids last week, and now the selection committee has decided that Eurovision Song Contest 2020 will be held in either Maastricht or Rotterdam, who have the strongest bids.
Some of the requirements for a Eurovision host city are of course the facilities to organize the three Eurovision live shows in an arena suitable for one of the most complex TV shows worldwide. But also side events like Eurovision Village, EuroClub and Opening Ceremony counts, just as accommodation facilities and infrastructure have to be satisfying.
The decision was made by a selection committee consisting of representatives from the three Dutch broadcasters NPO, NOS and AVROTROS in collaboration with technical experts and the European Broadcasting Union, EBU.
The final decision and announcement of the host city is expected to take place in mid-August.
Maastricht
Maastricht Exhibition and Congress Center
Maastricht is close to the Belgium border and has around 125,000 inhabitants. Maastricht Exhibition and Congress Center covers 30.000 m2, split into four halls, with the largest hall, South Hall, having a capacity of 13,000 people for concerts.
Rotterdam
Rotterdam Ahoy
The second-largest city in the Netherlands with 630,000 inhabitants. Rotterdam's Ahoy Arena consists of three halls with the largest being with a capacity of 15,000 whilst the other two halls have a capacity number of 6,000 and 4,000. Rotterdam Ahoy hosted Junior Eurovision 2007.
Three cities out
Last week five interested Dutch cities delivered their bid books in order to potentially host Eurovision 2020. The event took place in Hilversum where the show has already been held back in 1958.
The three cities that are no longer in the hosting race are: Arnhem, Den Bosch ('s-Hertogenbosch) and Utrecht.
Sietse Bakker, Executive Producer of Eurovision Song Contest 2020, says:
– All the cities and venues have put a lot of effort into their bids. We were impressed with all the proposals and would like to thank everyone involved so far for their positive input and commitment. We are convinced Maastricht and Rotterdam offer everything that a Host City requires, says Sietse Bakker, and continues:
– We are hoping the other cities will maintain their enthusiasm for the Song Contest. We'd love to discuss in the coming months how we can involve them in the event next year.