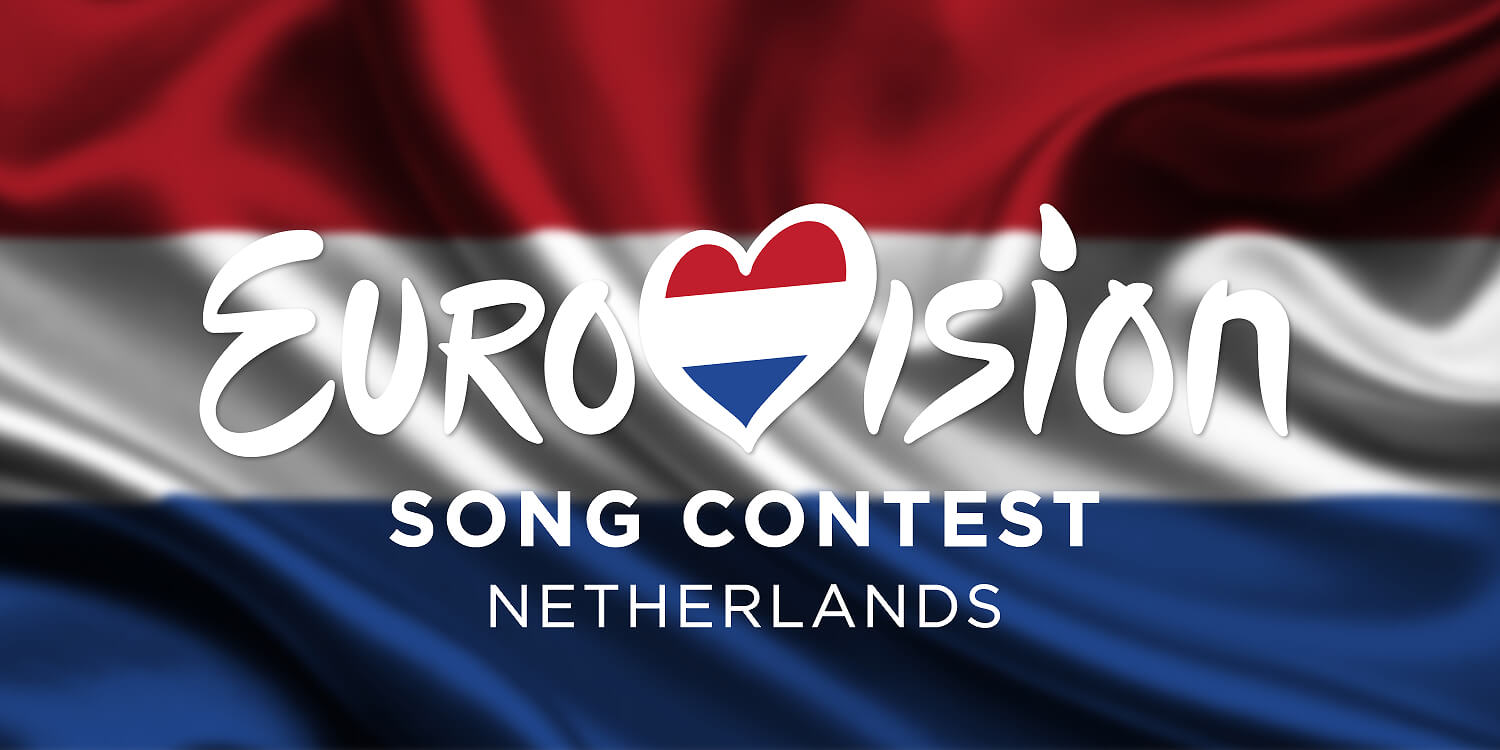 HOST CITY
The bids are in: Where will Eurovision 2020 be held?
The Eurovision race has started! Five Dutch cities have delivered their bid books to the organizing broadcasters of Eurovision 2020. Will Rotterdam's 15 million euros investment be persuasive enough? Or will Maastricht's reputation of "the most European city in The Netherlands" close the deal?
The day has arrived for the interested Dutch cities to deliver their bid books in order to potentially host next year's Eurovision Song Contest.
The event took place in Hilversum where the show has already been held back in 1958 and it is now official that these five cities are running to host the world's biggest music competition:
Arnhem
Den Bosch ('s-Hertogenbosch)
Maastricht
Rotterdam
Utrecht
Sjula Rijxman – chairperson of the board of directors of NPO – shows no sign of preferences. Instead she talks about "a big package full of questions":
– We're looking for a good location, that's very important. We're also looking for sight events, for hotels... Can they manage to get 10,000 visitors? Is there enough safety?, she wondered in an interview to eurovision.tv.
Talking about preferences, EBU may have one though. Rumours rose this week that the entity is leaning towards Maastricht to hold the Eurovision Song Contest. That is according to an anonymous source that revealed so exclusively to Rotterdam's daily newspaper Algemeen Dagblad.
The same person claims that this preference has to do with the fact that the city was the site of the signing of the important Maastricht Treaty which led to the creation of the European Union and, the euro.
Maastricht's mayor, Annemarie Penn-te Strake, has repeated multiple times that Maastricht "is the most European city in the Netherlands". That thought has led to the creation of a possible slogan for next year's Eurovision: "Come Closer". The slogan is revealed in the city's video presentation in order to officialize their bid and hopefully convince everyone that Maastricht be the right choice for 2020.
Rotterdam will invest 15 million euros
Don't count Rotterdam out just yet... Or any of the others, in fact. Even though Utrecht's concept of hosting the event in a massive tent seems a bit unexpected.
In Rotterdam's bid books, the organisation reveals they're ready to invest approximately 15 million euros into the show's production. The amount was approved in an official reunion and there was even a suggestion to develop a crowdfunding activity to guarantee the cover of the remaining costs of hosting such an event.
Similarly to Maastricht, there's also a presentation video for Rotterdam. "Rotterdam For Real" was the slogan chosen.
The host city announcement is scheduled to take place in August. In the meantime, let us know! Which Dutch city should host the Eurovision Song Contest 2020? Vote in our poll below and in the comments: