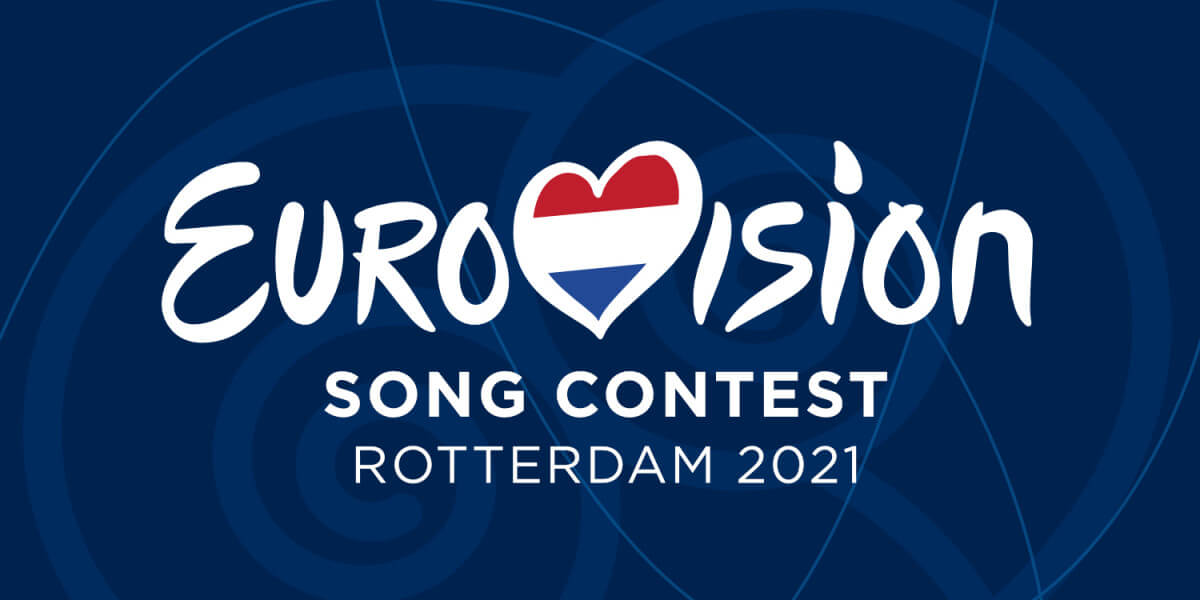 ROTTERDAM 2021
Eurovision 2021: Grand Final on 22 May
Rotterdam Ahoy Arena will host Eurovision 2021 on 18, 20 and 22 May 2021
A few weeks ago, The European Broadcasting Union (EBU) and the Dutch broadcasters NPO, NOS and AVROTROS announced that Rotterdam will host Eurovision Song Contest 2021. The arena will be Ahoy Arena.
Now the European Broadcasting Union (EBU) and the Dutch broadcasters have announced the official dates for the Eurovision Song Contest 2021. The confirmed dates for Eurovision Song Contest 2021 are:
Semi-final 1: 18 May 2021
Semi-final 2: 20 May 2021
Grand Final: 22 May 2021
Tickets for Eurovision 2021
In the past weeks, it was announced that anyone who purchased tickets for Rotterdam 2020 will remain for the 2021 edition. Having said this, an two opportunity windows were opened for those ticket holders who want a refund.
Dutch media De Telegraaf reported that only 4% of the ticketholders for Eurovision 2020 intend to ask for a refund of their tickets and therefore not attend Eurovision 2021.
The organisation is, of course, satisfied with the outcome:
– The majority intends to keep their tickets and attend the show next year. We're very happy with their trust, stated a spokesperson to the newspaper.
COVID-19 alternative Eurovision plan
If the event cannot take place in Rotterdam because of COVID-19 is there an alternative plan?
EBU states:
– It was with great regret that we had to cancel the Eurovision Song Contest in 2020.
– In an ever-changing and challenging environment, the EBU and its Members are more than aware of the difficulties of planning a complicated global broadcast with many international stakeholders 12 months from now.
– The EBU will, therefore, work with its Members and the host broadcasters of 2021 to ensure the continuity of the event in a number of different scenarios.
Rotterdam Ahoy Arena
Rotterdam Ahoy consists of three halls with the largest being with a capacity of 15,000, which meets all the conditions set by the European Broadcasting Union (EBU).
Two smaller halls in the complex have a capacity of 6,000 and 4,000, Perfect for delegations and press centre.
Director of Rotterdam Ahoy, Jolanda Jansen, says:
– In our almost fifty years of existence, Rotterdam Ahoy hosted many wonderful, international events. We are convinced that Ahoy and the Eurovision Song Contest are a perfect fit.
Rotterdam Ahoy hosted Junior Eurovision 2007.