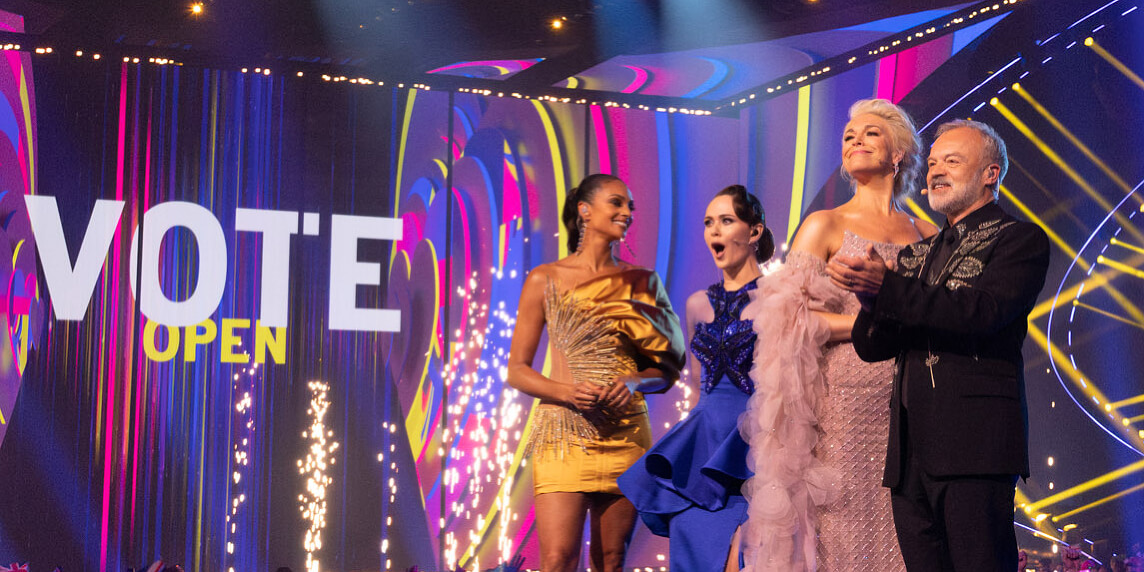 LIVERPOOL 2023
Eurovision 2023: Votes from 144 countries
Votes were received from the 37 participating countries, as well as 107 non-participating countries who could vote online during the three live shows
For the first time, this year viewers from the "rest of the world" could cast their votes online for their favorite Eurovision songs.
Votes were received from the 37 participating countries, as well as 107 non-participating countries.
The most online votes were cast from viewers in the United States, Canada, Kosovo, Luxembourg, New Zealand, Mexico, Hungary, Slovakia, UAE, Turkey, and Chile.
"Rest of the world" could vote online
Viewers in some of the non-participating countries were able to vote online. These online votes had the same weight as one participating country in both of the Semi-Finals, as well as the Grand Final.
The online voting could be done via a secure online platform, using a credit card from the voter's country (non-participating countries only).
How "Rest of the world" voted in the Grand Final
How "Rest of the world" voted in..