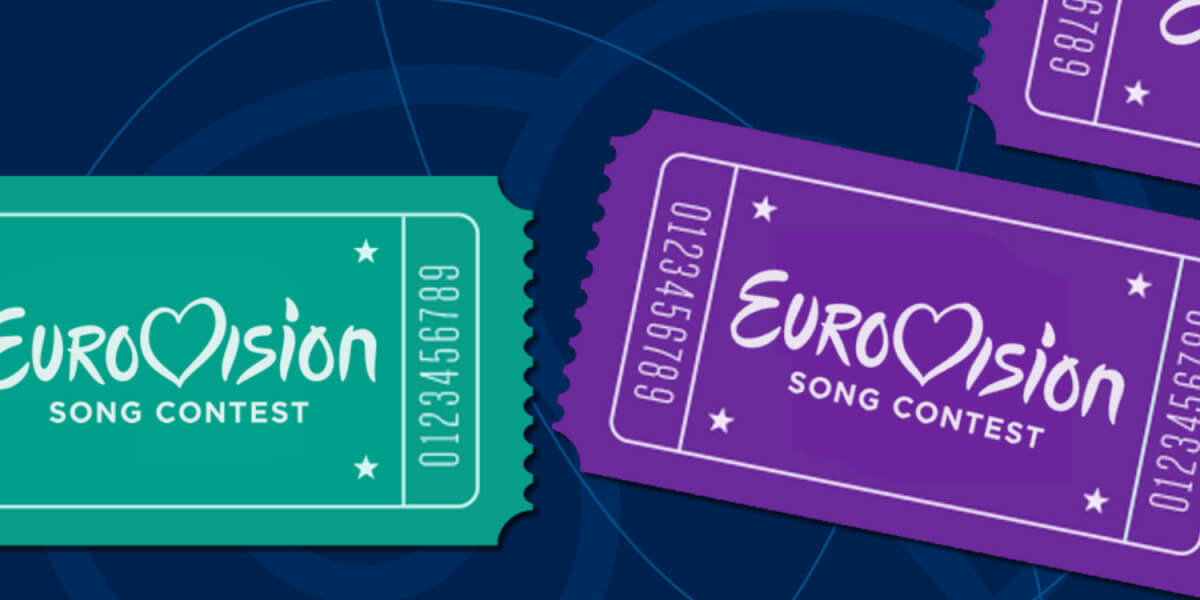 TICKETS
Eurovision Tickets – Cancelled or to remain valid for 2021?
Will tickets be valid for Eurovision 2021 or will they be refunded? The European Broadcasting Union (EBU) has some answers for ticket holders for Eurovision Song Contest 2020
UPDATE 16 MAY 2020
Tickets for Eurovision 2020 will be valid for 2021. Read more...
The European Broadcasting Union (EBU) has taken the difficult decision to cancel the 2020 Eurovision Song Contest which was to be held in Rotterdam due to COVID-19/Coronavirus.
Following the unfortunate announcement, the EBU published a few answers to some Frequently Asked Questions. One question that many fans are thinking about relates to the tickets already sold for the event.
Ticket holders will be informed as soon as possible. At the moment, the organizers and the EBU are looking into whether buyers will get their money back or whether the tickets will remain valid until 2021. Once a decision has been taken, such buyers will receive an email with a number of options to the provided email address at the time purchase.
Once again the EBU has assured the ticket holders that such information will be communicated on songfestival.nl. The same process and notications will also be applied to the buyers who purchased their tickets on Ticketswap, via the fan club (OGAE) or through AVROTROS.