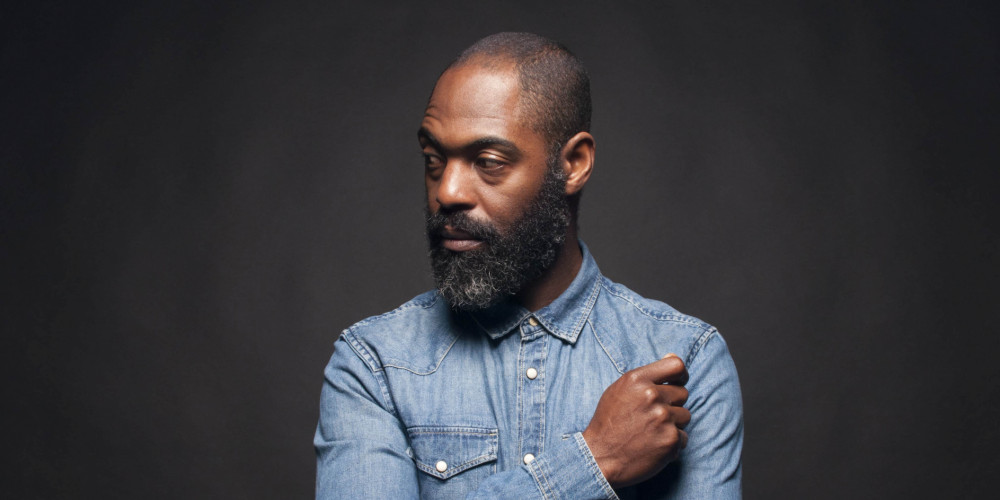 PORTUGAL
Festival da Canção 2019: Grand Final lineup completed
The eight acts that will compete in Festival da Canção's Grand Final have all been selected as RTP broadcasted the show's second semi-final tonight. The finalists will perform one last time next Saturday hoping to win the golden ticket to Tel Aviv.
Festival da Canção's second semi-final has encountered the last four finalists that will compete next March, 2nd in Portimão (Algarve) in the show's Grand FInal. To Matay, Conan Osíris, Calema and Ana Cláudia we now add Madrepaz, Surma, Mariana Bragada and NBC.
Just like the previous semi-final, the decision was divided equally between the jury and the public who had the chance of voting for roughly an hour. Also like the previous show, Isaura, Portugal's 2018 representative, was part of the judges along with others such as Julío Isidro or Rita Redshoes.
Results
NBC – "Igual a ti" (22 points)
Surma – "Pugna" (18 points)
Madrepaz – "Mundo a mudar" (16 points)
Mariana Bragada – "Mar doce" (15 points)
Dan Riverman – "Lava" (15 points)
João Couto – "O jantar" (10 points)
Mila Dores – "Debaixo do luar" (8 points)
Lara Laquiz – "O lugar" (6 points)
There was a tie between Mariana Bragada and Dan Riverman with 15 points each. Since she received a better score in the jury vote, she was the one qualifying.

The show
The first semi-final was dominated by the women as Sónia Araújo and Tânia Ribas de Oliveira hosted the show. Therefore, the second semi-final was all about the men. Jorge Gabriel and Carlos Malato were the chosen faces to host the show that lasted for roughly two hours.
Lara Laquiz – "O lugar"
All in black, Lara was wearing also a hat in what ended up being a quite fierce look. She was joined by two dancers that executed a contemporary choreography which was the main focus of the performance.
Dan Riverman – "Lava"

A very simplistic performance which was quite faithful to the song mood. Dressed in an elegant outfit and surrounded by red lights, Dan was joined by a pianist who contributed a lot for the performance.

Mariana Bragada – "Mar doce"
Mariana Bragada made sure her unique style was present in the performance. Joined by three backvocalists, the singer was wearing a dress with white and dark yellow stripes. Just like the previous performance, Mariana decided to go with something very simple and quiet.
João Couto – "O jantar"
Dressed in blue, João Couto brought his geek look along and, despite having a very low tone sometimes stuffed by the instrumental, the singer brought a good vibe and even a few dance steps.

Madrepaz – "Mundo a mudar"
The four gentlemen of Madrepaz made sure to catch the viewers' attention by wearing a mask of a different colour each and playing a different instrument as well. On a carpet, the group delivered a quite peculiar and cute performance. Two backvocalists joined them on stage.
Surma – "Pugna"

Surely the most anticipated performance of the night due to its peculiar music style. In a very dark, abstract and mysterious performance Surma whispered her song in a black outfit while two dancers executed choreography.

Mila Dores – "Debaixo do luar"
Mila started her performance by playing the piano. She got up after the first chorus and flashed her long white dress for the rest of it. Unlike the previous performance, Mila kept it very simple.

NBC – "Igual a ti"
Wearing a sparkly and matching blazer and pants, NBC was completely along on stage and opted to play a lot with the camera due to the song's message ("Like You").

The performances are available in HD in Festival da Canção's YouTube channel.
Portugal has participated 50 times since 1964. It was a very bad start, as they managed to get Zero Points in the debuting year. Before Eurovision 2017 they have never won the contest, and never made the top-5. In fact Portugal held the record for most appearances in the contest without a win! But that changed in 2017, where Salvador Sobral won with "Amar Pelos Dois".
Since the introduction of Semi-finals in 2004 Portugal only qualified for the Grand Final 5 out of 13 times.