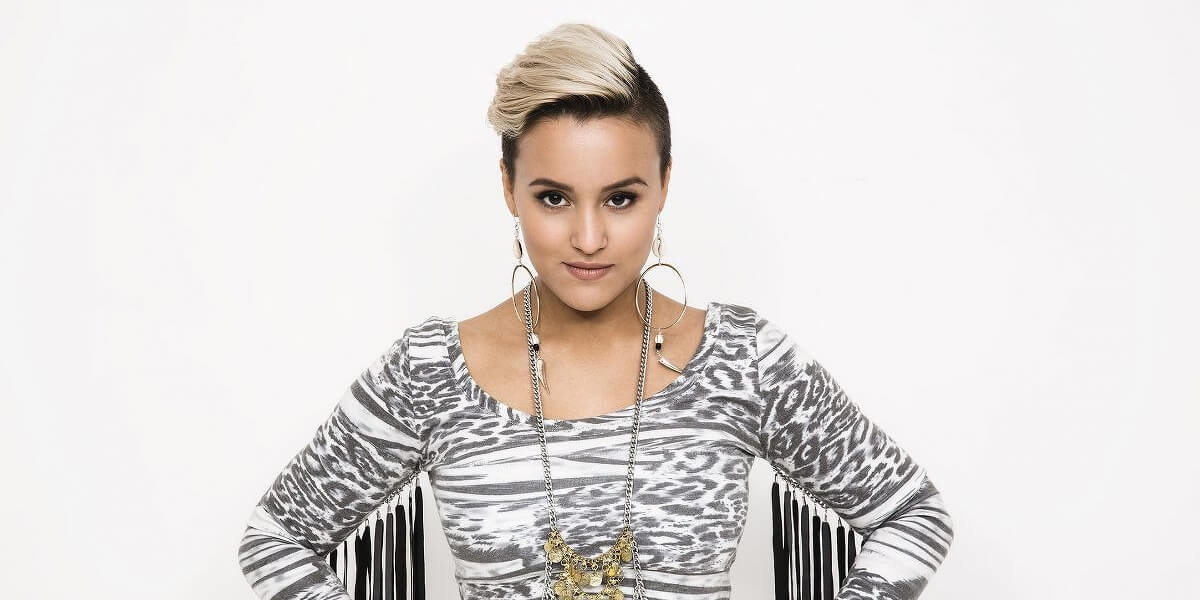 FINLAND
Finland: Sandhja wins UMK 2016
Sandhja won tonight's Uuden Musiikin Kilpailu (UMK) 2016 in Finland with the song "Sing it away"
Tonight saw the final night of the Finnish selection Uuden Musiikin Kilpailu (UMK) 2016. Nine acts competed for the right to represent Finland next May in Stockholm. The winning entry was chosen through a combination of public voting and jury voting.


UMK Final
Sandhja - "Sing it Away" (160 points)
Saara Aalto - "No Fear" (154 points)
Mikael Saari - "On It Goes" (151 points)
Barbe-Q-Barbies - "Let Me Out" (85 points)
Annica Milán & Kimmo Blom - "Good Enough" (81 points)
Cristal Snow - "Love Is Blind" (80 points)
Eini - "Draamaa" (61 points)
Stella Christine - "Ain't Got Time for Boys" (47 points)
Tuuli Okkonen - "Don't Wake Me Up" (41 points)
Finland debuted in the Eurovision Song Contest in 1961 and has participated ever since, except for six years, mostly because of last years bad position. The country has won the competition once, in 2006 with the song "Hard Rock Hallelujah", performed by Lordi. Since then Finland's best result is 11th place in 2014. Since the introductions of semi-finals in 2004, Finland has qualified for the Grand Final 7 out of 12 times.
About the author: Matthew Chircop (Malta)
Matthew is our correspondent in Malta. He has been following Eurovision for many years and has been a Eurovision fan since 2002. One of his favourite songs from the contest is Loreen's Euphoria.