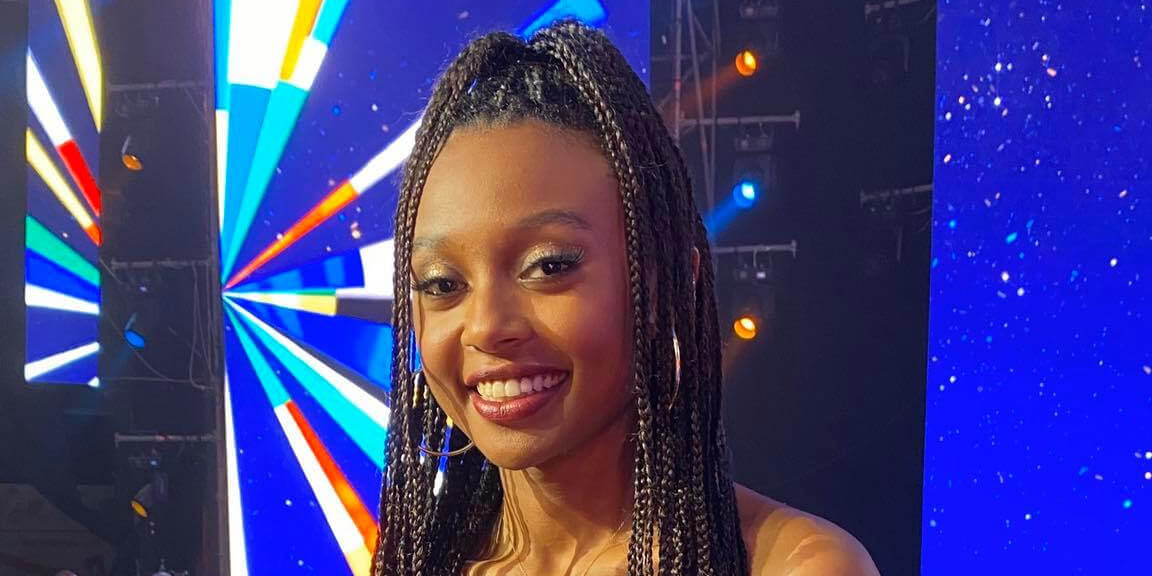 CORONAVIRUS
Coronavirus: Eden Alene from Israel won't travel for postcard filming
At the Heads of Delegations meeting today, the Israeli delegation announced via video conference that Eden Alene will not travel to the Netherlands for postcard filming because of the coronavirus COVID-19
The coronavirus COVID-19 have started to affect the preparations for Eurovision Song Contest 2020 more and more seriously.
The Israeli delegation announced today at the Heads of Delegations meeting – via video conference – that their selected artist, Eden Alene, will not travel to the Netherlands for postcard filming because of the coronavirus COVID-19, says a source from Israeli broadcaster KAN to Eurovisionworld.
The Heads of Delegations meeting in Rotterdam has started today. At the meeting, each country sends a delegate to the host city, where everyone is being informed on the upcoming Eurovision Song Contest. The gathering also marks the official deadline to hand in the details of each country's act.

Several delegations have announced that they will not attend the Heads of Delegation meeting because of the coronavirus, including delegates from Greece, Israel and Sweden.
The Executive Supervisor of Eurovision, Jon Ola Sand, is also not allowed to participate, as EBU has imposed a travel ban on staff until 13 March. EBU in Geneva has had one person test positive for coronavirus amongst its staff.