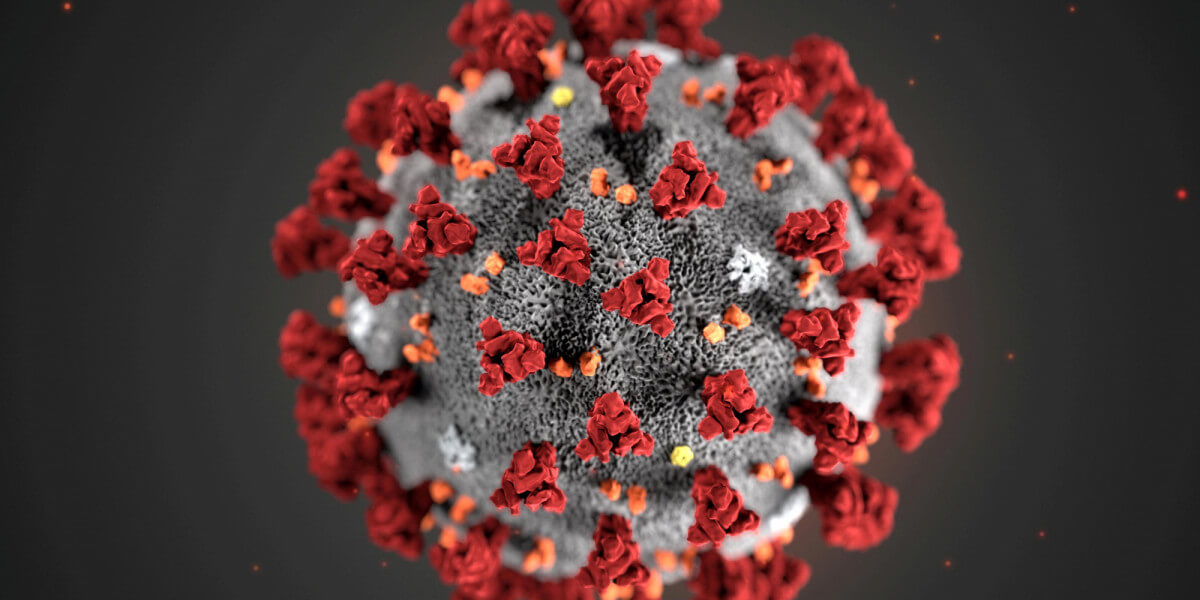 CORONAVIRUS
Eurovision 2020: Several scenarios in relation to coronavirus
The organising broadcaster has prepared several scenarios if the coronavirus COVID-19 threatens Eurovision Song Contest 2020
The Dutch broadcaster NPO, who is organising Eurovision Song Contest 2020, has planned for several scenarios in relation to the coronavirus COVID-19 outbreak. An NPO source has confirmed this to Dutch media AD.
Discussions with the European Broadcasting Union (EBU) about these possible alternatives are taking place, where they constantly discuss the latest developments of COVID-19.

Today it was announced that the Danish selection Melodi Grand Prix 2020, will be held without audience due to the coronavirus. The Swedish broadcaster SVT has decided that the final of Melodifestivalen on Saturday will be held with audience, but asks people not to attend if they have been in coronavirus affected areas the last two weeks.
No talk of cancelling Eurovision 2020
The source of NPO does not want to comment on the content of these possible scenarios, but at the moment, there is no talk of cancelling the contest.
He does not want to say whether one of the possible scenarios is to hold the contest in the Ahoy Arena without audience:
– It is currently too early to comment on these possible scenarios, as they depend on developments in the coming period. Our focus is still on producing an unforgettable Eurovision Song Contest.
A representative for the European Broadcasting Union said, that the EBU is closely monitoring the situation concerning the spread of coronavirus and taking all necessary health and safety precautions in line with WHO and national authority guidelines.
The Dutch National Institute for Health and Environment (RIVM), announced yesterday, that the numbers of COVID-19 infected patients have risen from 38 to 82 in the Netherlands in just one day. The numbers of infected patients in Europe are still rising, mostly in Italy.
Many concerts, festivals and other events all over Europe, including in the Netherlands, have already been cancelled, postponed, or will be held without audience. The virologist Ab Osterhaus, is urging to reconsider whether the Eurovision Song Contest should go ahead now that the corona virus is also circulating in Europe.
The Prime Minister of the Netherlands, Mark Rutte, called the cancellations of events due to coronavirus "not sensible".
Heads of Delegation Meeting affected
Next week the Heads of Delegations meeting is scheduled to take place in Rotterdam. Here all the participating countries for Eurovision 2020 sends a delegate to discuss the coming contest.
Several delegations have announced that they will not attend the Heads of Delegation meeting because of the coronavirus, including delegates from Greece, Israel and Sweden.
The Executive Supervisor of Eurovision, Jon Ola Sand, is also not allowed to participate, as EBU has imposed a travel ban on staff until 13 March. EBU in Geneva has had one person test positive for coronavirus amongst its staff.