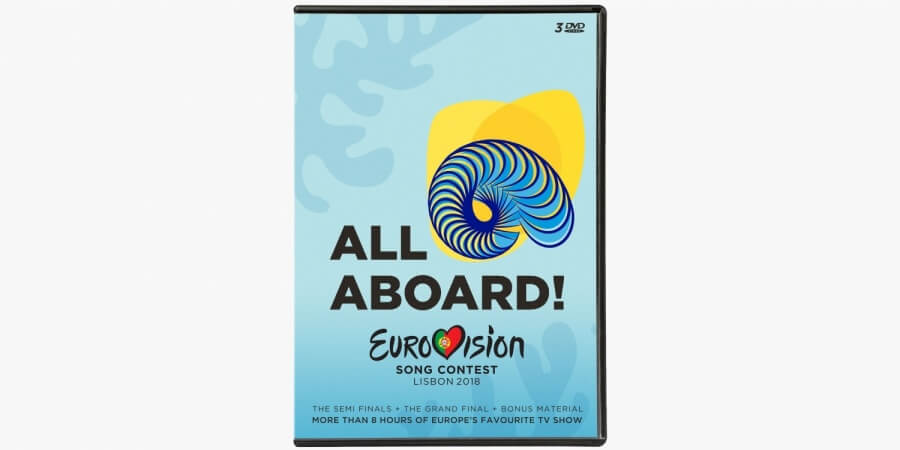 LISBON 2018
Lisbon 2018: DVD release on 22 June – without British Grand Final performance
The man who invaded the stage during United Kingdom's performance – and stole SuRie's moment in Eurovision, has been cut out of the official DVDs. Release date: 22 June 2018
He received way too much attention, when he stole SuRie's moment at the Grand Final of Eurovision Song Contest 2018. No need to give him any more attention, so now he is cut out of the official DVDs that will be released later this month.
The British performance for the Grand Final has been replaced by SuRie's performance from the Jury rehearsal the evening before.
The DVD set contains 3 DVDs and will be released on 22 June 2018. The DVD includes the Grand Final, the Semi-finals and bonus material with behind-the-scene.
Since 2004 EBU has been released official DVDs of Eurovision Song Contest, and in 2011 and 2018 the contest was also released on Blu-Ray. But this year there will be no official high definition Blu-Ray discs from Eurovision, because the demand for a Blu-Ray is very limited.