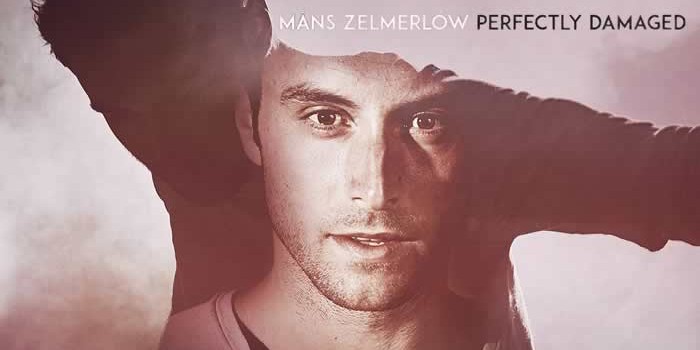 SWEDEN
Måns Zelmerlöw releases album: "Perfectly Damaged"
The Eurovision 2015 winner Måns Zelmerlöw has released a new album: "Perfectly Damaged". The album contains the winning song "Heroes" and 11 new songs
"Perfectly Damaged" is the new album from Måns Zelmerlöw. The album contains 12 songs, including the winning track "Heroes" from Eurovision Song Contest 2015.
In an interview with Digital Spy he was asked about his expectations for the international release of "Perfectly Damaged": »Well I don't know really. It remains to be seen if "Heroes" can stay up there on the charts. If it can then I think that will have a great impact on the album as well. I do think Perfectly Damaged is an international album, and I'm really proud of it. I hope this can be the album that takes me across Europe and even further.«
"Perfectly Damaged" is Måns' sixth album, and it has been recorded in Copenhagen and London. It is available as a CD and digital download: iTunes, Amazon, Google Play.
Track list
"Stir It Up"
"Heroes"
"Someday"
"Live While You're Alive"
"Let It Burn"
"Should've Gone Home"
"Fade Away"
"Hearts Collide"
"The Core of You"
"Unbreakable"
"Kingdom In the Sky"
"What's In Your Eyes" (featuring Tilde Vinter)