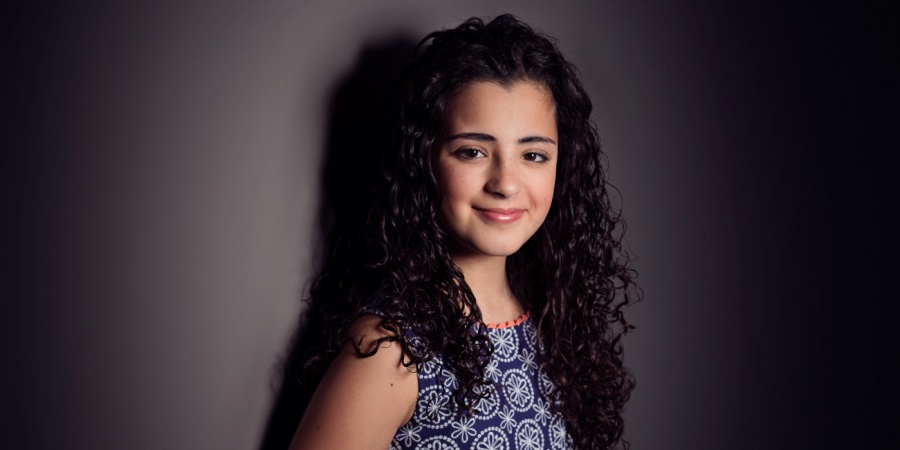 MALTA
Malta: Christina Magrin to Junior Eurovision 2016
Christina Magrin has won the Malta Junior Eurovision Song Contest 2016, and will represent Malta next November on home ground.
Christina Magrin won the right to represent Malta at the Junior Eurovision Song Contest this coming November.
Twenty contestants took part in the selection, which was broadcasted live on the Maltese national TV station (TVM). All the twenty singers performed one cover version of a song of their choice. Destiny, last year's Junior Eurovision winner was also present and performed some of her songs.
The song that Christina will sing for Malta is still to be decided.
The Junior Eurovision Song Contest will take place on the 20th November 2016 in Valletta, Malta.
About the author: Matthew Chircop (Malta)
Matthew is our correspondent in Malta. He has been following Eurovision for many years and has been a Eurovision fan since 2002. One of his favourite songs from the contest is Loreen's Euphoria.