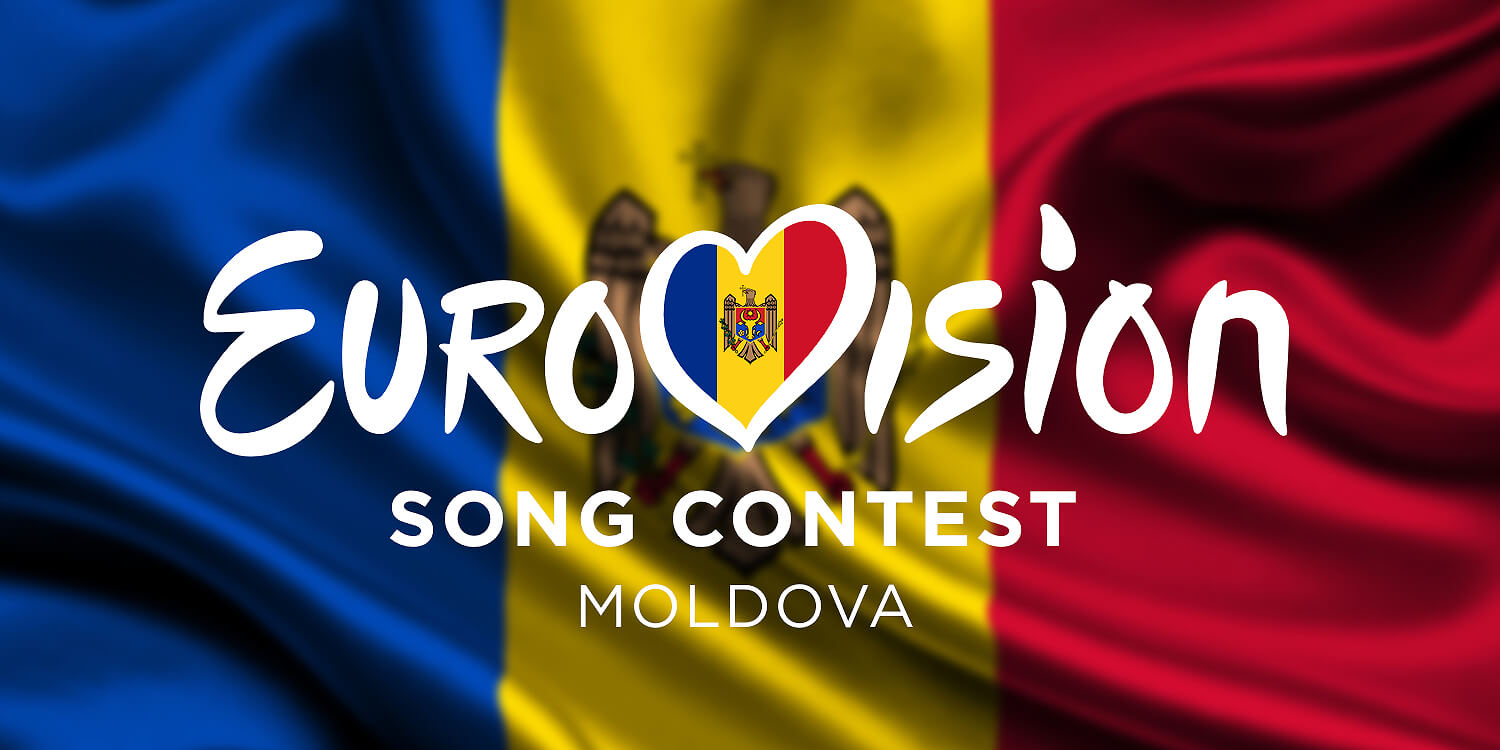 MOLDOVA
Moldova O melodie pentru Europa 2018: Finalists selected
The finalists for the Moldovan O melodie pentru Europa 2018 have been selected at the live auditions
The Moldovan broadcaster TRM held live auditions with 27 acts. The 16 who will compete in the final of O melodie pentru Europa on 24 February 2018 are:
Anna Odobescu – "Agony"
Anna Timofei – "Endlessly"
Bella Luna – "Moments"
Che MD – "Inima-n stângă"
Cobîlean Constantin – "Numai tu"
Doinița Gherman – "Dance in flames"
DoReDos – "My lucky day"
Felicia Dunaf – "Alien"
Ilia Soroceanu & Dasha DaGro – "Minds & Veins"
Lavinia Rusu – "Altundeva"
Nicoleta Sava – "Esencia del Sur"
Ruslan Tsar – "Come to life"
SandyC & Aaron Sibley – "Once upon a time"
Tolik – "Broken Glass"
Vera Țurcanu – "Black Heart"
Viorela – "The gates of love"
O Melodie Pentru Europa 2018
O Melodie Pentru Europa 2018 will select Moldova's entry for Eurovision Song Contest 2018 in Lisbon. O Melodie Pentru Europa 2018 has three phases: Live auditions, a Semi-final and a Final.
24 January 2018: Live Auditions
22 February 2018: Semi-final (cancelled)
24 Februry 2018: Final
Firstly an expert jury chose 28 songs for the live auditions, where 16 advance to the final. The results of the final will be decided by 50/50 jury/televoting.
The submission period was open from 2 December 2017 until 15 January 2018.
Moldova has participated in Eurovision Song Contest every year since its debut in 2005. Out of the 13 times we have seen Moldova in Eurovision, they manage to qualify for 9 Grand Finals.
The best result was last year where Sunstroke Project participated with the hit "Hey Mamma", finishing 3rd.