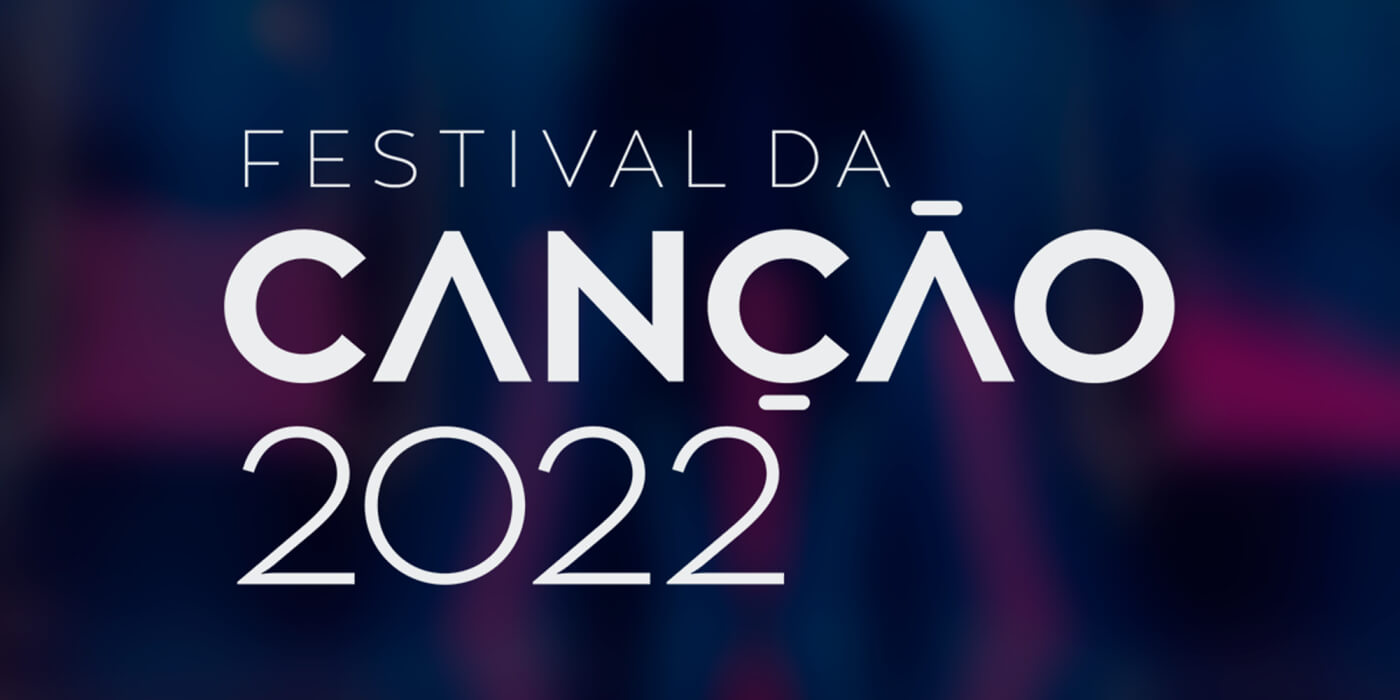 PORTUGAL
Portugal: Composers of Festival da Canção 2022 revealed
The list of 20 composers that will take part at next year's Festival da Canção has been revealed. The winning song will represent Portugal in Eurovision 2022
The "Operation Festival da Canção 2022", as Portugal's public broadcaster (RTP) likes to call it, has just begun.
The broadcaster, in cooperation with radio station Antena 1, has unveiled the name of the 20 composers that will compete at next year's Festival da Canção, Portugal's national selection.
It is worth mentioning that the list of composers is not exactly the same as the list of competing artists as it will be the composer's decision to perform, or not perform, the song.
Out of the 20 composers, four were selected through an open submission of songs.
Festival da Canção 2022– Composers
Agir
Aurea
Blacci
Cubita
DJ Marfox
Fábia Rebordão
Fado Bicha
FF
Joana Espadinha
Kumpania Algazarra
Maro
Norton
Os Azeitonas
Pedro Marques
Pepperoni Passion
PZ
Syro
The Mister Driver
Tiago Nogueira
Valas
Portugal has participated 52 times since 1964. It was a very bad start, as they managed to get Zero Points in the debuting year.
Before Eurovision 2017 they never won the contest, and never made the top-5. In fact Portugal held the record for most appearances in the contest without a win!
But that changed in 2017, where Salvador Sobral won with "Amar Pelos Dois".
Since the introduction of Semi-finals in 2004 Portugal only qualified for the Grand Final 6 out of 15 times.