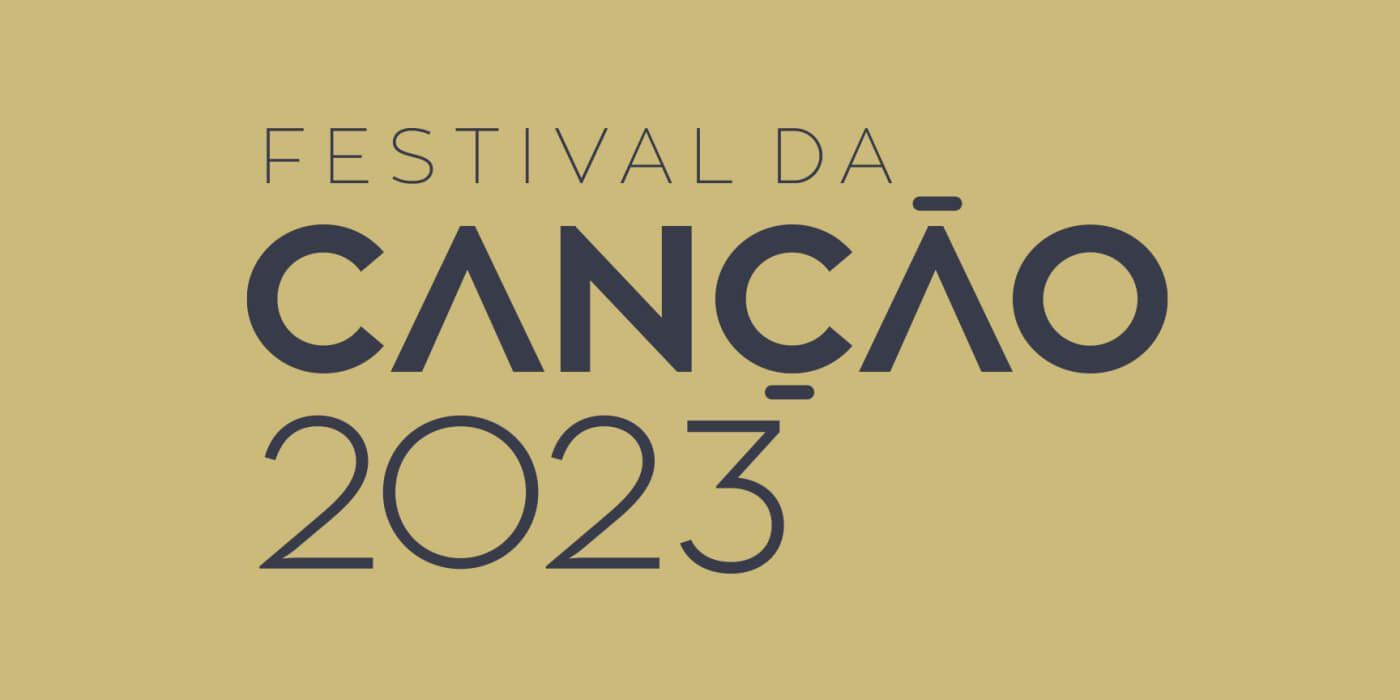 PORTUGAL
Portugal: Festival da Canção to be used as selection for Eurovision 2023
Portugal has just confirmed their participation in Eurovision 2023. Festival da Canção will be used as their national selection, and the submission window is now open
The Portuguese broadcaster RTP has just confirmed that Portugal will be represented at Eurovision 2023.
RTP has also announced the return of Festival da Canção as their selection method, and opened up song submissions for the contest, even if only four out of 20 songs will be selected from it.
As usual, RTP will be inviting 16 composers to take part in the show and leave four empty spaces for open submission entries. Overall, 20 songs will compete at Festival da Canção 2023.
In order to compete at next year's Festival da Canção, one needs to have Portuguese citizenship or permanently live in the country. Song submission will end on 21 October 2022.
As for the upcoming shows, RTP confirms the event will consist of two semi-finals and a final, which will take place in February and March of 2023. Each semi-final will have six qualifying songs, which means that the final will feature 12 entries.
The full list of rules is presented on RTP's website.
Portugal in the Eurovision Song Contest
Portugal has participated 53 times since 1964. It wasn't a great start, as they received zero points in their debut year.
Before Eurovision 2017 they had never won the contest, and never made the top-5. In fact, Portugal held the record for the most appearances in the contest without a win!
But that changed in 2017 when Salvador Sobral won with "Amar Pelos Dois."
Since the introduction of the Semi-finals in 2004, Portugal has only qualified for the Grand Final 7 out of 16 times.