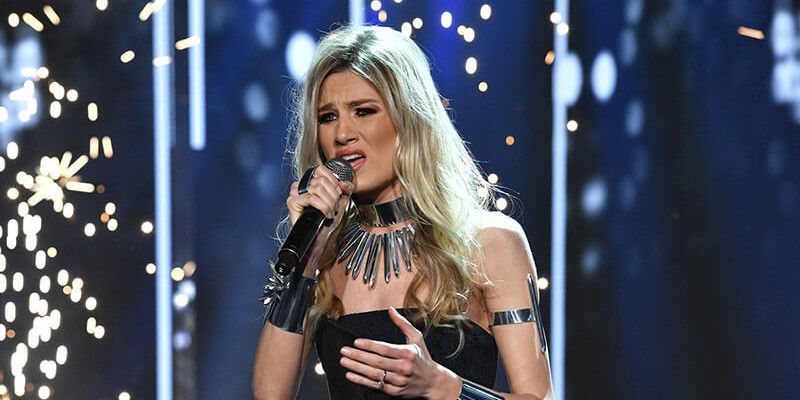 SERBIA
Serbia: Submissions for Beovizija 2020 are open
Serbia's broadcaster has officially opened its Eurovision Song Contest season as the submissions for their national selection, Beovizija, are now open. RTS hasn't announced a date for the show yet
After coming back to its former selection process - the Beovizija - two years ago, Serbia has managed to qualify to the Eurovision final the two times. With this being said, it isn't surprising the country is maintaining its selection process.
RTS, Serbia's broadcaster, has now opened the submissions for Beovizija 2020 and those will remain opened until November 15. There are, nonetheless, a few specific rules.
To start, the composers may be foreign but will have to be citizens of Serbia. On top of that, the songs will have to be sang in one of the country's official language.
More details are yet to be given about the show's format and dates.
Serbia has been a part of Eurovision since 2007 except 2014, where they chose not to participate.
The best result was in their debuting year, where Marija Šerifović won the Eurovision Song Contest 2007 with the song Molitva.
Out of the 12 participations they qualified to the Grand Final 9 times.