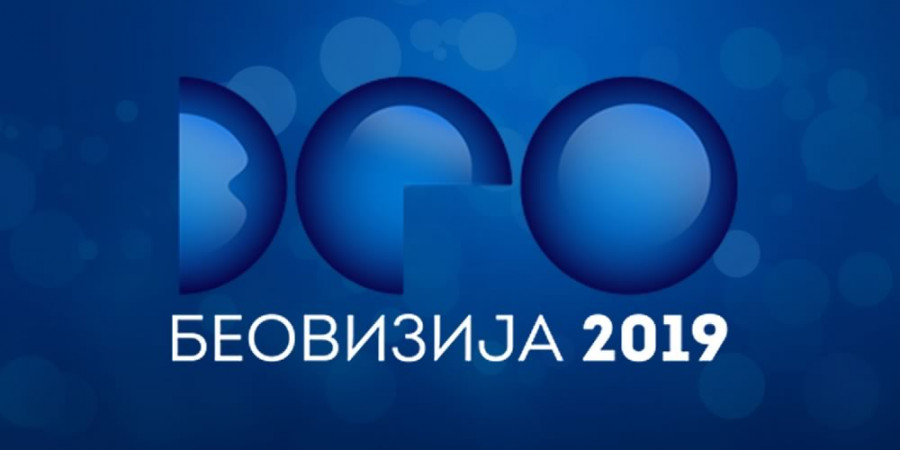 SERBIA
Serbia: Here are the songs for Beovizija 2019
The 24 songs for the Serbian selection Beovizija 2019 have been released. Listen to the songs and vote in our poll: Who wins Beovizija 2019?
The Serbian broadcaster RTS has released the 24 songs competing in this year's Eurovision selection show Beovizija 2019. RTS received 76 songs, and a selection comity chose the 24 songs to compete in the semi-finals.
The winner of Beovizija 2019 will represent Serbia at Eurovision Song Contest 2019 in Tel Aviv.
Beovizija 2019 – Songs
Aleksandra Sekulić – "Tugo"
Ana Popović – "Lutaš"
Dunja Vujadinović – "7"
Dženan Lončarević – "Nema suza"
Eleonora – "Samo lagano"
Extra Nena – "Još ti čujem glas"
Funked Up – "Zašto da se ne desi"
Gipsykord – "Boje"
Goga Stanić – "Čudo"
Ivan Kurtić – "Bella"
Ivana Vladović & Wonder Strings – "Moja bol"
Jana Šušteršić – "Viktorija"
Lana & Aldo – "Pogledaj u nebo"
Lord – "Radnički sin"
Majdan – "Budim te"
Mr Doo – "Do 100"
Nataša Guberinić & Una Senić – "Samo bez straha"
Nevena Božović – "Kruna"
Osvajači – "Vatra i plamen"
Sanja Rio – "Ljubimo se"
Saška Janks – "Da li čuješ moj glas"
Sofija Perić – "Aritmija"
Tamara Milanović – "Reči nisu dovoljne"
Tina & Lola Amvon – "Tvoje oči"
Beovizija 2019
Beovizija will select the Serbian entry for Eurovision Song Contest 2019 during three shows: Two Semi-finals and a Final. All to be held in Studio 8 of RTS in Belgrade.
27 February 2019: Semi-final 1
28 February 2019: Semi-final 2
3 March 2019: Final
12 songs will compete in each Semi-final. The winner of Beovizija will be determined by a jury of music experts (50%), and the Serbian public (50%).
Serbia has been a part of Eurovision since 2007 except 2014, where they chose not to participate. The best result was in their debuting year, where Marija Šerifović won the Eurovision Song Contest 2007 with the song "Molitva".
Out of the 11 participations they qualified to the Grand Final 8 times.