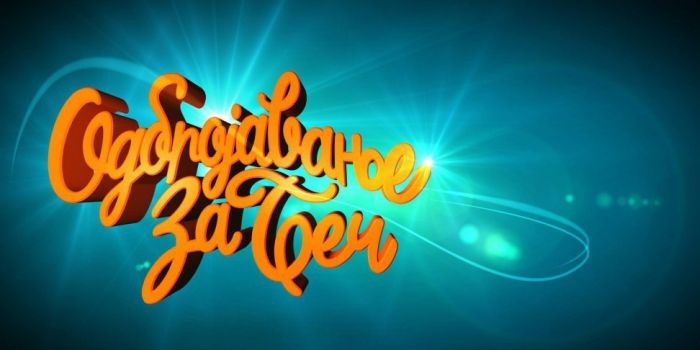 SERBIA
Serbia: Finalists announced for Odbrojavanje za Beč 2015
In Serbia there are only 3 finalists! The two first was already selected, while the third one was revealed today. After one year absence from Eurovision - Serbia is back!
The national broadcaster in Serbia announced today the names of the three candidates to compete for the victory in Odbrojavanje za Beč 2015 and the ticket to represent Serbia at Eurovision Song Contest 2015 in Vienna.
And the finalists are...
• Bojana Stamenov
• Danica Krstic
• Aleksa Jelic
Bojana Stamenov was chosen trough a public selection, while Danica Krstic and Aleksa Jelic were selected from the year's composer of all the songs, Vladimir Graic, who also composed the winning entry for Serbia, "Molitva", in 2007.
Dates and format
Two shows will be aired on 14 and 15 February. The first show will be the presentation of the three artist. The second show is broadcastet the day after, and this is the national final, where the Serbian representative will be chosen. The winner will be chosen 50/50 by public televoting and an expert jury.
Serbia has been a part of Eurovision since 2007, except from last year, where they chose not to participate. The best result is from their debut, where Marija Šerifović won the Eurovision Song Contest 2007 with the song "Molitva". Out of the 7 participations they failed to qualify for the grand final only twice, in 2009 and 2013.