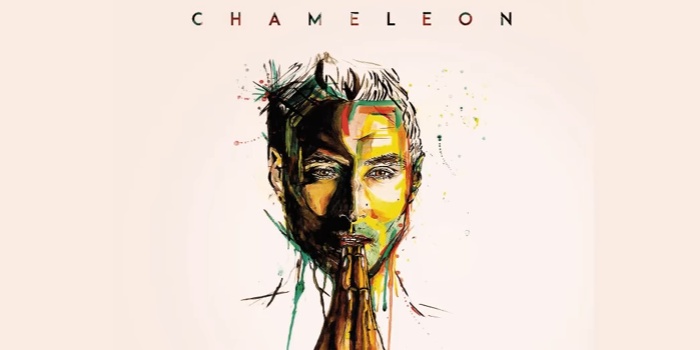 SWEDEN
Sweden: Måns Zelmerlöw's new album ''Chameleon'' released
New album from Måns Zelmerlöw: "Chameleon"
Eurovision fans remember that ''Chameleon'' was the title of the song by the Maltese artist, Ira Losco who represented Malta in Eurovison 2016 in Stockholm but the song was changed to ''Walk on Water''.
After releasing the album "Perfectly Damaged" last year, the Swedish artist Måns Zelmerlöw released his 7th studio album on the 2nd of Decemeber.
Zelmerlöw says that ''Chameleon'' is an autobiography album
Which song is your favourite?
Track list
"Beautiful Lie"
"Happyland"
"Round Round"(featuring Nabiha)
"Whistleblower"
"Hanging on to Nothing"
"Renegades"
"Primal"
"Fire in the Rain"
"Wrong Decision"