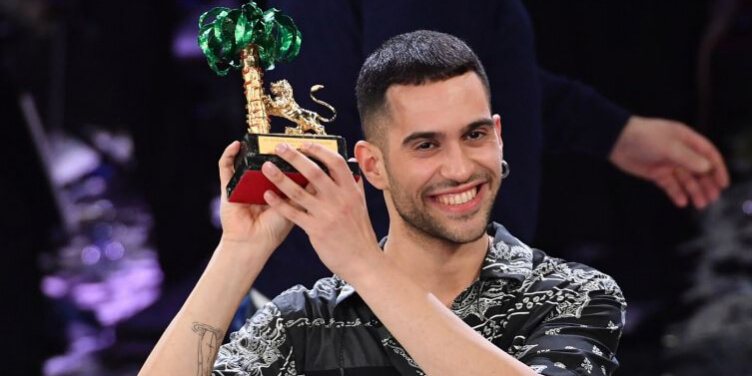 OGAE
The fan clubs voted for Italy: See the final results of this year's OGAE Poll
The Eurovision fan clubs in the OGAE network have voted in the yearly poll. It was a close race but Italy's Mahmood won the 2019 event.
The fans have voted. 45 fan clubs in the OGAE network have voted in the yearly OGAE poll and contrary to last year, it was a tight race. Nonetheless, Italy came victorious followed closely by Switzerland and The Netherlands.
OGAE Poll 2019 – Results
Italy (411 points)
Switzerland (406 points)
Netherlands (401 points)
Norway (224 points)
Cyprus (218 points)
Sweden (191 points)
Azerbaijan (123 points)
Iceland (114 points)
Russia (106 points)
Greece (89 points)
Spain (69 points)
Malta (64 points)
France (25 points)
San Marino (23 points)
Slovenia (22 points)
Denmark (19 points)
Portugal (19 points)
Belgium (17 points)
North Macedonia (13 points)
Albania (10 points)
Armenia (9 points)
Estonia (7 points)
Poland (7 points)
Czech Republic (6 points)
United Kingdom (6 points)
Israel (5 points)
Australia (2 points)
Hungary (2 points)
Latvia (2 points)
Out of the 41 participating countries in Eurovision 2019, only 29 countries got points.
About the author: Pedro Santos (Portugal)
Pedro comes from Lisbon, Portugal. He's 26 years old and graduated in journalism. He has attended Eurovision Song Contest twice - 2018 and 2019 - but his first Eurovision memory takes him back to 2007 when Sarbel delivered his catchy "Yassou Maria" performance. Pedro's favorite Eurovision song is Albania's 2015 "I'm Alive" by Elhaida Dani which is also his favorite Eurovision edition.