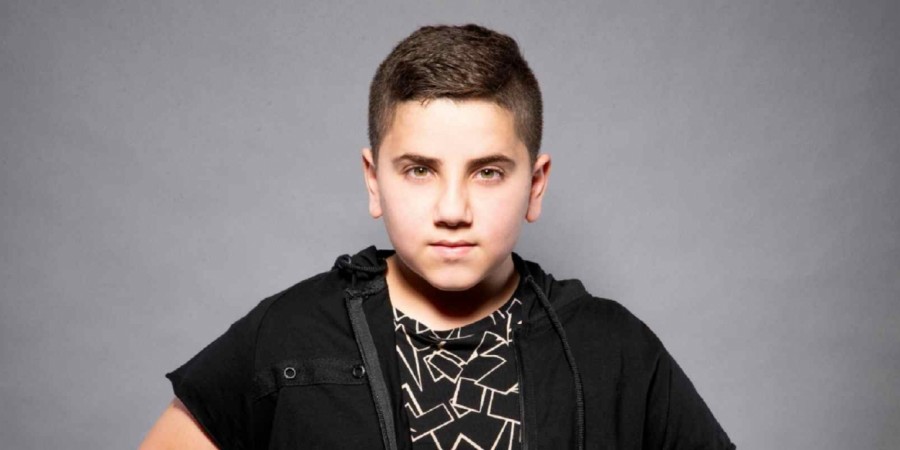 JUNIOR EUROVISION
The Israeli entry for Junior Eurovision 2018 revealed: Noam Dadon
Noam Dadon will represent Israel in the 2018 Junior Eurovision with the song "Children Like These"
Will Israel make it again? The Israeli Public Broadcasting Corporation officially unveiled it's entry for the Junior Eurovision 2018 song contest. Israel selected Noam Dadon using a special national selection show ("Pre Junior Eurovision") aired on KAN 11 channel and now the official video is out, with the song "Children Like These".

Dadon, aged 13, won the national selection show after competing against 5 other kids. He previously took part in the "Music School" TV show, a music competition for kids which was aired on the Israeli Keshet 12 channel.
The 2018 Junior Eurovision contest is scheduled to take place on November 25, in Minsk, Belarus.